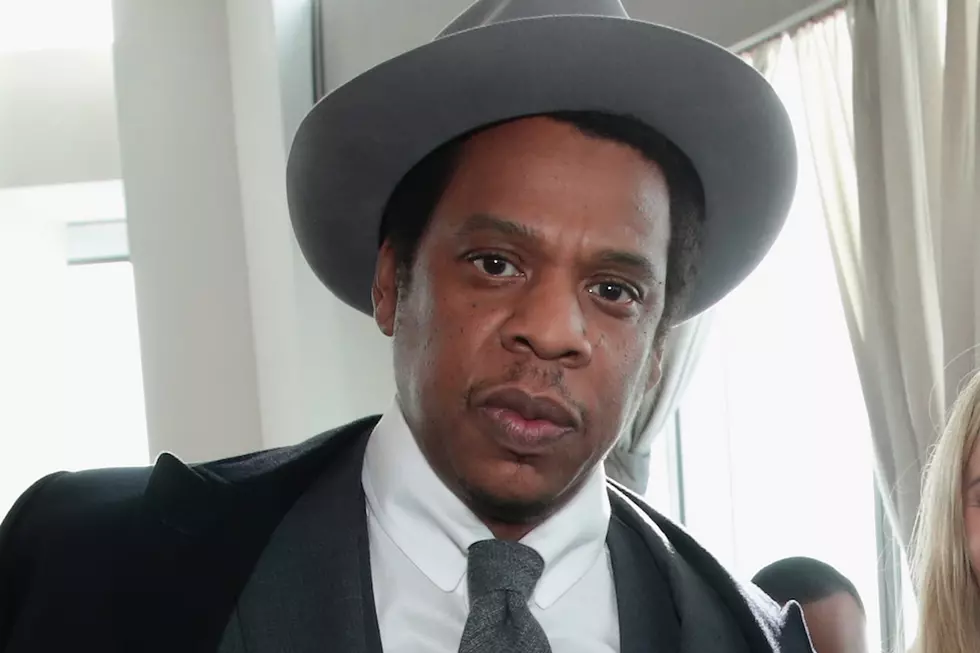 JAY-Z Hit With Lawsuit Over Unpaid Attorney Fees
Cindy Ord, Getty Images
JAY-Z has been slapped with a lawsuit from Swedish lawyers who are accusing the rap mogul of not paying them after purchasing Tidal.
According to The Blast, Roschier and SEB filed a complaint alleging that Hov hired them to represent him in the Tidal purchasing deal in 2014. In the suit, they alleged that they were acting as financial advisors and handlers of S. Carter Enterprises in securing the Tidal deal.
After the settlement, Roschier billed S. Carter Enterprises $629,000 for their services. In May and September 2015, Roschier received partial payments but a $294,000 balance remained.
The same for SEB who billed S. Carter Enterprises $785,894 for their services and only received a partial payment leaving $304,383 as the remaining balance.
Both Roschier and SEB are looking for the rest of their monies and accused S. Carter Enterprises of being delinquent in paying the rest of the fees.
Meanwhile, JAY-Z finds himself in another legal matter related to a Securities and Exchange Commission investigation of Iconix Brand Group that bought his Rocawear clothing line.
A federal judge has ordered JAY-Z to appear in court next week to explain why he's dodging a subpoena, reports Associated Press.
JAY-Z's rep issued a statement insisting that the veteran rapper has no knowledge of Iconic Brand's financial dealings. "JAY-Z sold his Rocawear apparel brand and other assets to Iconix for $204 million more than a decade ago," it reads. "He should not be involved in this matter."
JAY-Z is expected to appear before the SEC in Washington, D.C., on May 11.
10 Times JAY-Z Kept His Cool Under Pressure