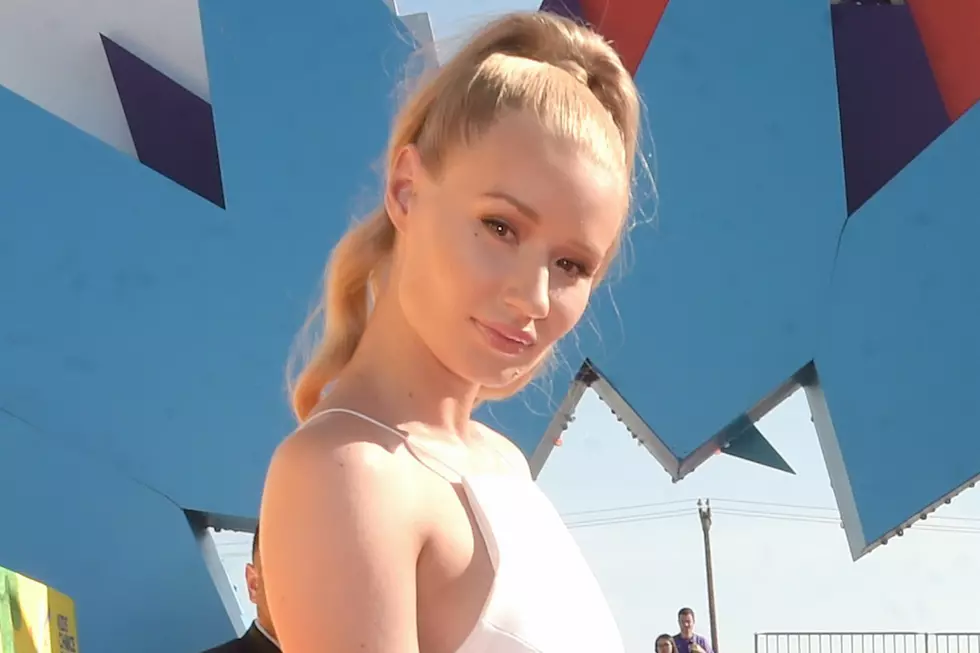 Iggy Azalea Gets Stung by the BeyHive After Trying to Whitesplain 'Becky'
Jason Kempin, Getty Images
The "Fancy" rapper has been criticizing the use of the name "becky" when referencing white women. The term has come to light after being featured in Beyonce's song "Sorry" where she alludes to a mistress. "He only want me when I'm not there / He better call Becky with the good hair," sings Bey.
"No I dont think Beyonce is racist nor do I think calling someone "BECKY" is the same as a racial slur. I actually like her and the project," she wrote. "BUT, no I dont think its great to use stereotypical names to describe ANY race. I think we can all agree on that."
Unfortunately, while Azalea was defending herself, it seems that her fiance, Nick Young, joined in on the opposing team.
"I love my Becky but she be tripping lol," he tweeted. Oh, Nick.
But it seems that Azalea had dirt of her own against him since she threatened to post an embarrassing photo of Young. Luckily for us, she followed through with the threat as she showed that Young's huge back tattoo has a typo. Instead of "Born Rebel" it reads "Born Reble." Yikes.
It seems Young didn't hear Beyonce's "Don't Hurt Yourself" or else he might have heeded her warning -- "when you hurt me, you hurt yourself." This is the second infraction against the NBA baller who admitted to cheating on Azalea in a secretly recorded video by his teammate.
In the meantime, it seems Azalea is alone in her quest to end the term "Becky." Check out her tweets below.