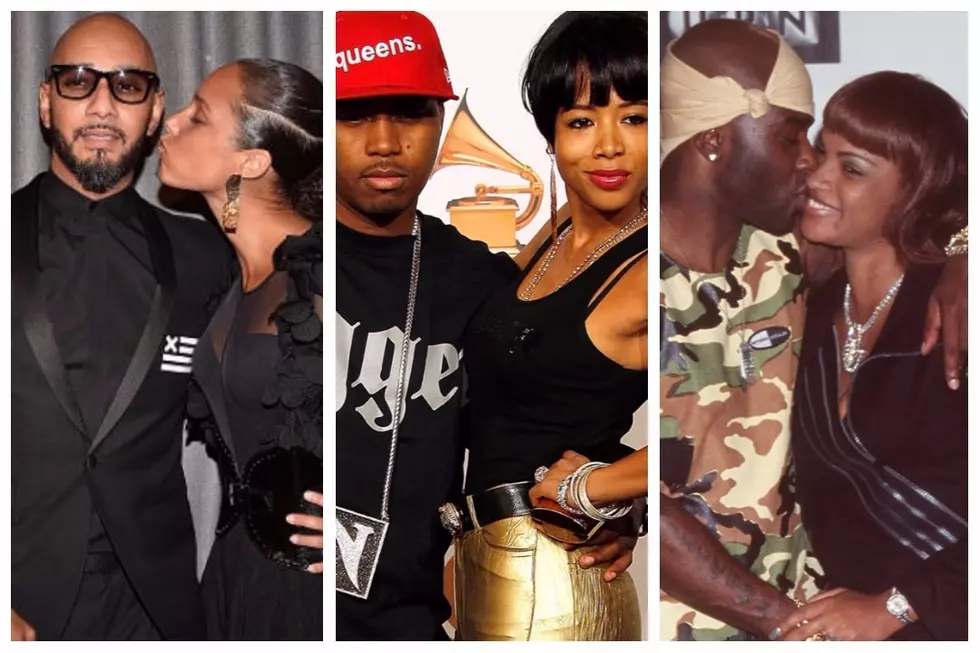 25 of Hip-Hop's Hottest Hook-Ups
Getty Images
Hip-hop has had its share of make-ups and break-ups over the years - some obvious, some shocking and some we just didn't understand. But one thing we know for sure is that in Hollywood, everyone's fair game.
Many watched Meek Mill and Nicki Minaj send fans and the media (and probably a few family members and friends) into a frenzy when the YM princess confirmed Meek was her man during an interview with Angie Martinez in 2014, and gasped when Iggy Azalea and A$AP Rocky became a real thing. From Future and Ciara to Treach and Pepa, we've seen it all.
Here's a detailed breakdown of hip-hop's hottest hook-ups through the years.