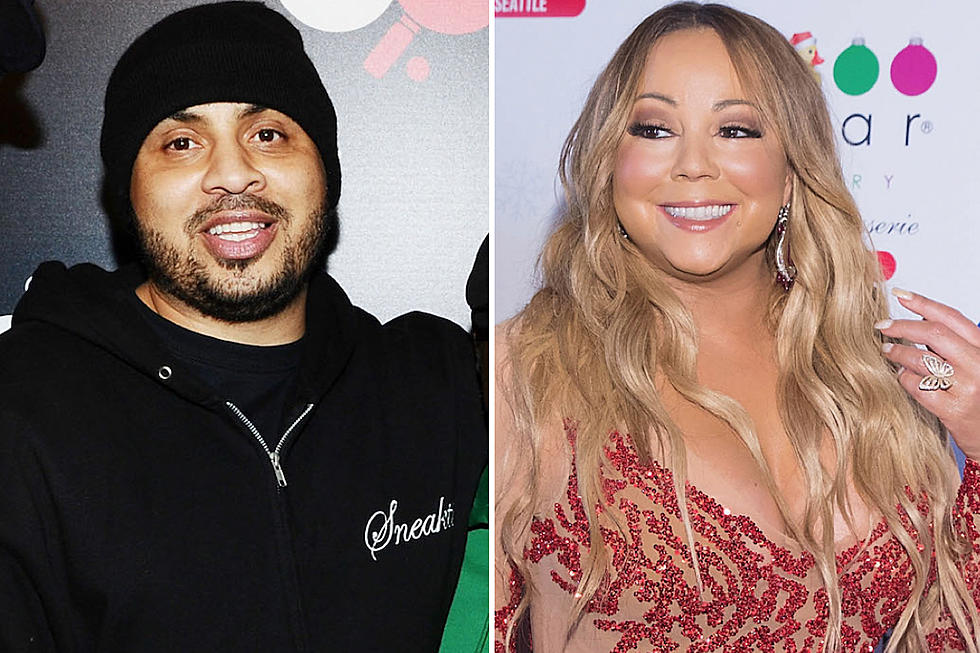 Hype Williams and Mariah Carey Added to 2017 VH1's Hip Hop Honors: The 90s Game Changers
Michael Buckner / Mat Hayward, Getty Images
Visionary director Hype Williams and R&B icon Mariah Carey have been added to the list of honorees for the 2017 VH1's Hip Hop Honors: The '90s Game Changers.
It's not hard to explain why Hype is being honored. In the '90s, he was one of the most sought-ever videographers in the music industry. Hype has directed groundbreaking visuals for stars like Busta Rhymes ("Put Your Hands Where My Eyes Can See"), Missy Elliott ("The Rain"), TLC ("No Scrubs"), Diddy ("I'll Be Missing You"), Kanye West ("Can't Tell Me Nothing") and Mariah ("Sweetheart"), and more.
Speaking of Mariah, the singer will be feted for her rap collaborations in the R&B game. She famously teamed up with the late Ol' Dirty Bastard for their classic jam "Fantasy" in 1995. Since then she's partnered with a slew of rappers on remixes for her songs like Jermaine Dupri, Nas, Snoop Dogg, JAY-Z, Bone Thugs-N-Harmony, Busta Rhymes and others.
Hype and Mimi join previously announced honoree Martin Lawrence who is being saluted for his work in television and films. Rapper Missy Elliott has been tapped to kick off the event with a special '90s-themed performance.
50 Greatest New Jack Swing Albums