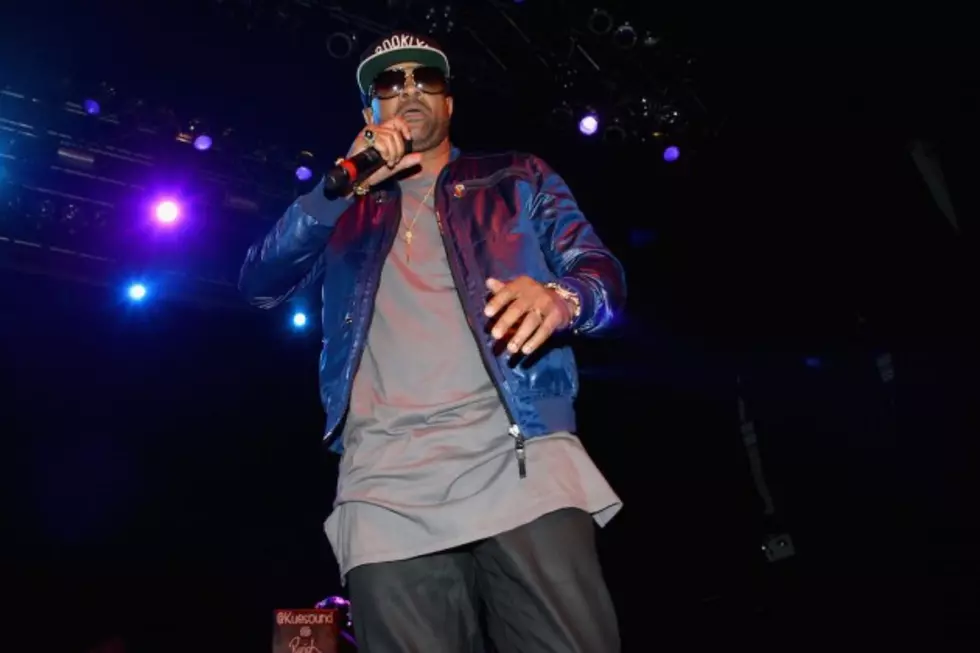 Andrew Toth, Getty Images
Some Jamaican artists make it through the island's dancehall circuit before finding success in America. Others don't necessarily need to. The Jamaican-Canadian hitmaker turns 47 years old today (Oct. 22).
Shaggy moved to New York's Flatbush, Brooklyn area when he was 18 and soon joined the Marine Corps to serve in the Gulf War. He became known around his regiment for his singing voice, and eventually, so would the rest of the America.
"Boombastic" came out in 1995, and became an instant success. The track found its way onto a popular Levi's commercial and No. 3 on the Billboard Hot 100.
The reggae crooner is mostly known for his singles, but his albums do carry a decent amount of acclaim. Boombastic got Shaggy a Grammy Award for Best Reggae Album. However, whatever that album did got overshadowed by 2000. After hitting a career dry spot with 1997's Midnite Lover, Shaggy struck right back with Hot Shots. The album contained "It Wasn't Me" -- a non-sensical defense turned into a pop culture phenomenon -- and the romantic "Angel."
Those two songs are still instantly recognizable even after Shaggy has long fallen out of the mainstream lens. He actually found his way back on to the Billboard Hot 100 with Mohombi, Faydee and Costi's help in 2014's "Habibi (I Need Your Love)."
Watch Shaggy's "It Wasn't Me" Video
See 50 Wild Thoughts Every Hip-Hop and R&B Fan Has Had in 2015 But Never Said