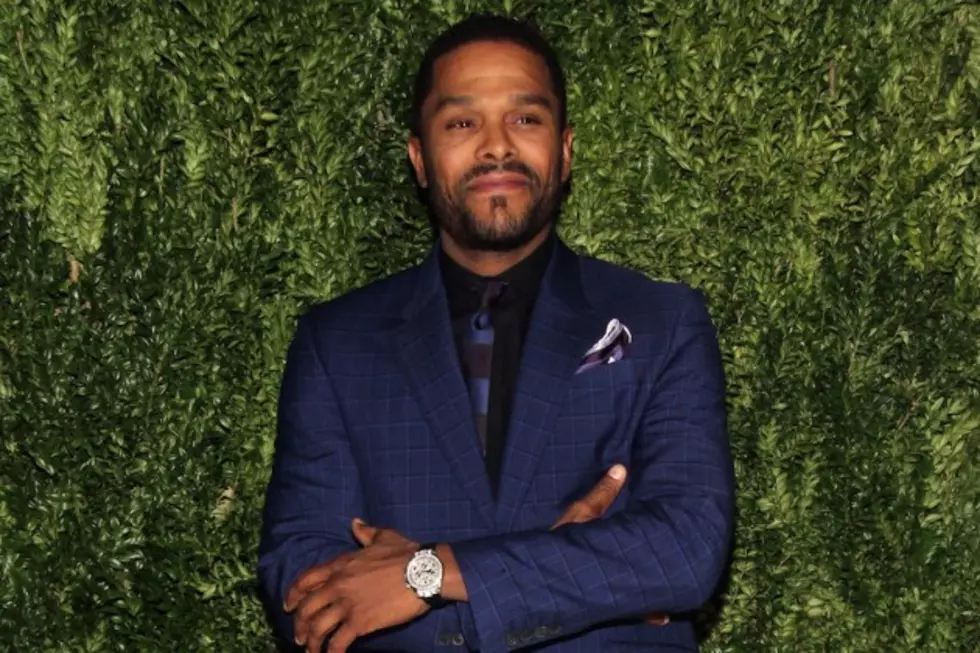 Mireya Acierto, Getty Images
In a perfect world, we'd still be jamming to Maxwell's 2009 album BLACKsummers'night, but the debonair singer likes to take his time in between albums. This is not too much of an issue since he produces such great studio efforts. So while we wait for his next project with bated breath, the soul crooner celebrates his 45th birthday today (May 23).
Maxwell, whose real name is Gerald Maxwell Rivera, didn't make music the focal point of his life until his late teens. He sang in his Baptist church when he was a child, but worked a regular teenage job at Pizza Hut when he was 14 years old. At the age of 17, Maxwell decided to embrace his vocal talent.
In a short period, Maxwell went from a struggling artist with a Casio keyboard to a regular performer to a recording artist on Columbia Records. Despite his steady rise, Maxwell has always kept a low profile. For example, he chose his middle name as his stage name to protect his family's privacy and refused to use his promotional photo as his debut album's front cover. Yet, he somehow found it within himself to imbue his passions with his soulful effort, Maxwell'sUrban Hang Suite.
Columbia almost shelved the album out of fears of it not being commercially viable. But tender ballads like "...Til the Cops Come Knockin'" and "Ascension (Don't Ever Wonder)" were mainstays on Urban Adult Contemporary radio stations. Urban Hang Suite reached platinum status in 1997 and was also nominated for Best R&B Album at the 39th annual Grammy Awards.
The success of the album added Maxwell to the pantheon of neo-soul greats like Erykah Badu and D'Angelo. The R&B singer didn't flame out, though. After releasing 1998's Embrya and 2001's Now, he returned from an eight-year hiatus with BLACKsummers'night. It's still one of the best soul albums of the past decade.
In 2016, the singer returned with blackSUMMERS'night, a multi-dimensional album that showed several sides to the Neo-Soul artists. He's also using his voice for activism. In 2017 Maxwell teamed up with teamed up with Harry Belafonte for the "We Are Here: A Poor People's Call for Moral Revival" benefit concert and this August he will perform at his own benefit show called "Black Summer Night for Justice." 
20 Rappers & Singers Who Disappeared From the Spotlight