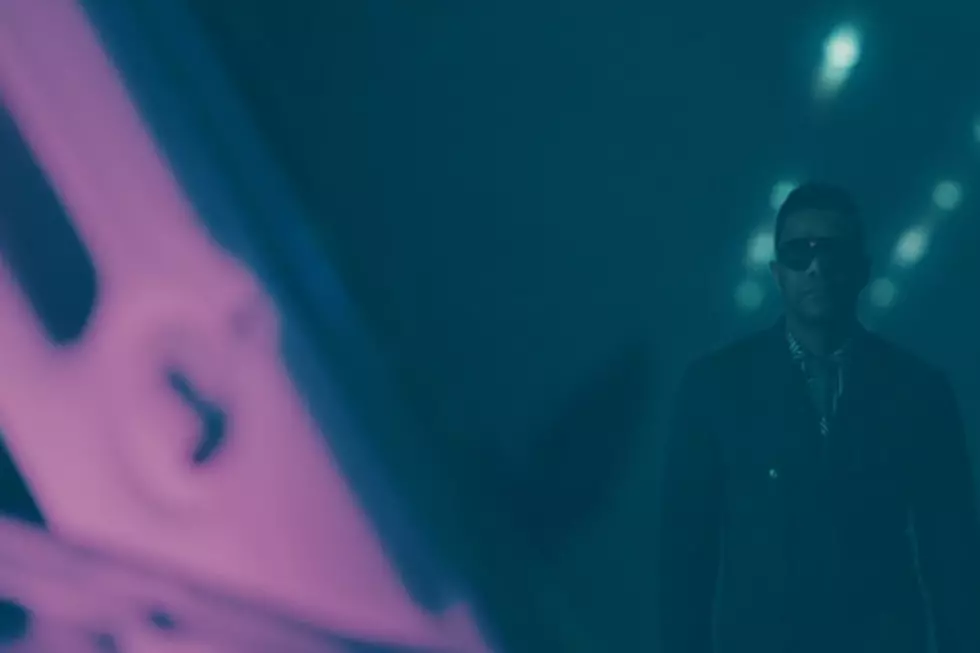 Maxwell Lights Up The City of Angels in 'Gods' Video [WATCH]
Tidal
Los Angeles gets lit up in pink neon lights in Maxwell's new video for "Gods," off his 2016 album blackSUMMERS' night.
While driving around the city in a vintage foreign, the Brooklyn crooner sings about a woman taking advantage of his love by trying to control their fate. Then while Maxwell is driving, well-known areas of L.A. become outlined and illuminated, which is possibly a metaphor for the strong effect the woman has on on the singer wherever he goes.
In a recent interview with Billboard, the R&B veteran said the visuals are actually based on a vision he had.
"Inspiration stemmed from having an experience of sort of seeing the spiritual parallel universe, that which can't be seen," he explained. "Art is subjective, visions evolve and I want fans to interpret the video on their own. I hope they enjoy it."
You can watch the video below.

Worst to Best: Every Prince Album Ranked