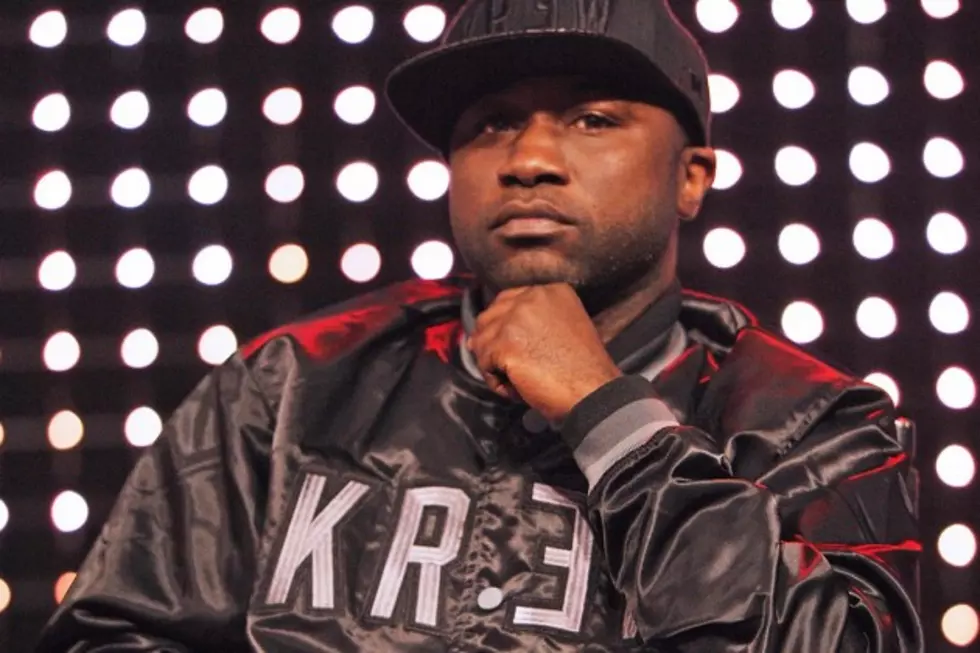 Mike Coppola, Getty Images
Decades after his prime, Havoc is still acclaimed for his work as one-half of Mobb Deep -- the most lethal hip-hop group to come from New York. The Queensbridge legend hits the age of 44 today (May 21).
Havoc and Prodigy struggled with their debut album, Juvenile Hell, in 1993. But when The Infamous came around two years later, hip-hop heads found that they've tapped into something addictive within the dark side of New York. Prodigy's tongue got sharper as his bars brought forth a nihilism that was absent from the debut. Many others were drawn by the tense, atmospheric production, and they have Havoc to thank. "Survival of the Fittest" and "Eye for an Eye" are great pieces, but "Shook Ones Pt. II" trumps both as one of the greatest productions in hip-hop history. Havoc used a Herbie Hancock sample to create the archetypal example of project building malevolence.
Havoc's excellence continued with Hell on Earth, Mobb Deep's excellent follow-up to The Infamous. The album included some of his most elegiac sounds, like "Front Lines (Hell on Earth)."
Mobb Deep gradually fell off as New York's hardest group right after. Murda Muzik, while good, wasn't classic material, and soon, the duo angered many fans by going R&B with "Hey Luv (Anything)." But their legendary status gave fans room to be patient with the group. After a decade that saw multiple Prodigy solo albums, in-group bickering and Havoc releasing projects on his own, fans were excited when Mobb Deep returned in 2014, with The Infamous Mobb Deep -- their first joint LP in eight years.
Watch Havoc's "Eyes Open" Video Feat. Twista
See 20 Words That Mean Something Completely Different in Hip-Hop