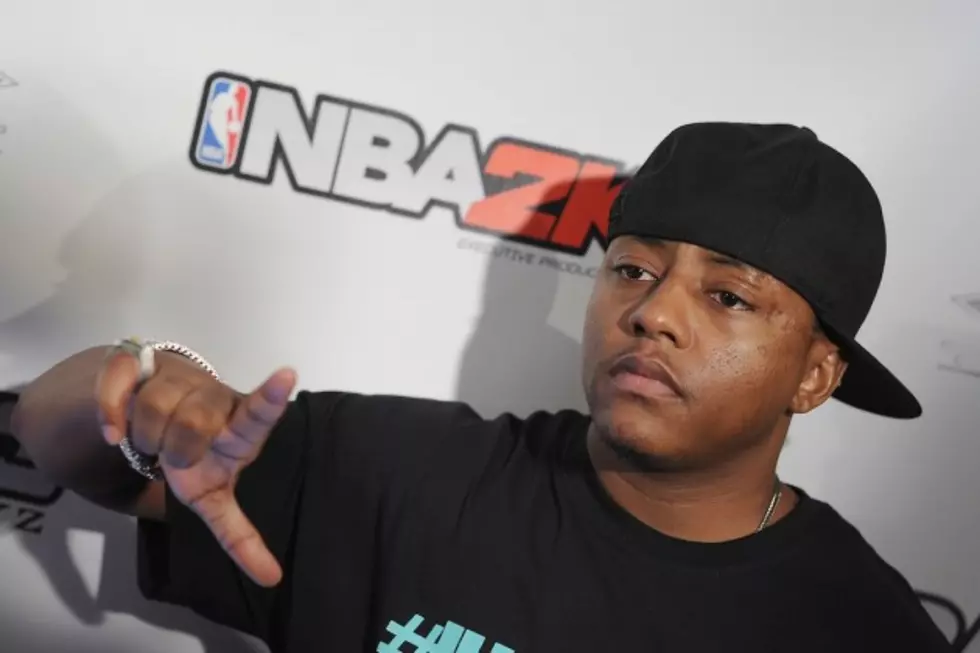 Dimitrios Kambouris, Getty Images
Although most of them slipped out of the mainstream, Philadelphia does have a history of underground battle rappers. Cassidy is one big example. The rapper, born Barry Adrian Reese, turns 33 years old today (July 7).
Cassidy got a taste of MTV ubiquity before he was resigned to the underground life. His run in the mid-2000s was punctuated by three hits: the R. Kelly-featured pop smash "Hotel," Cassidy's first hit; "I'm a Hustla," which blended pop sensibilities with B-Boy brashness; and "My Drink n My 2 Step," which was like "I'm a Hustla" but with Swizz Beatz.
Although "Hotel" charted higher (it helps to have R. Kelly on the hook), "I'm a Hustla" is more significant for being one of the first ringtones to go platinum. Seeing people answer their T-Mobile Sidekicks to Swizz Beatz's percussion were a commonality in 2005.
He eventually fell off the pop scene and restarted building his name as a voracious punchline-happy rapper. Cassidy switched his song output to mixtapes and won the respect of many in the process. His most recent project, Mayhem Music: AP3, dropped in 2012.
The MC didn't stray away from getting entangled with legal issues, though. In April 2005, Cassidy and a group of men opened fire on three unarmed people, which left one, Desmond Hawkins, dead. After getting hit with multiple charges, Cassidy served an eight-month sentence for two counts of aggravated assault, possession of an instrument of crime and involuntary manslaughter.
These days, Cassidy is still battle rapping. After a feud with fellow Philly rhymer Meek Mill that went nowhere (and the ill-advised "Condom Style"), Cassidy returned to battle rapping by facing Dizaster last December.
Watch Cassidy's "I'm a Hustla" Video
See 100 Hip-Hop Facts That Will Blow Your Mind