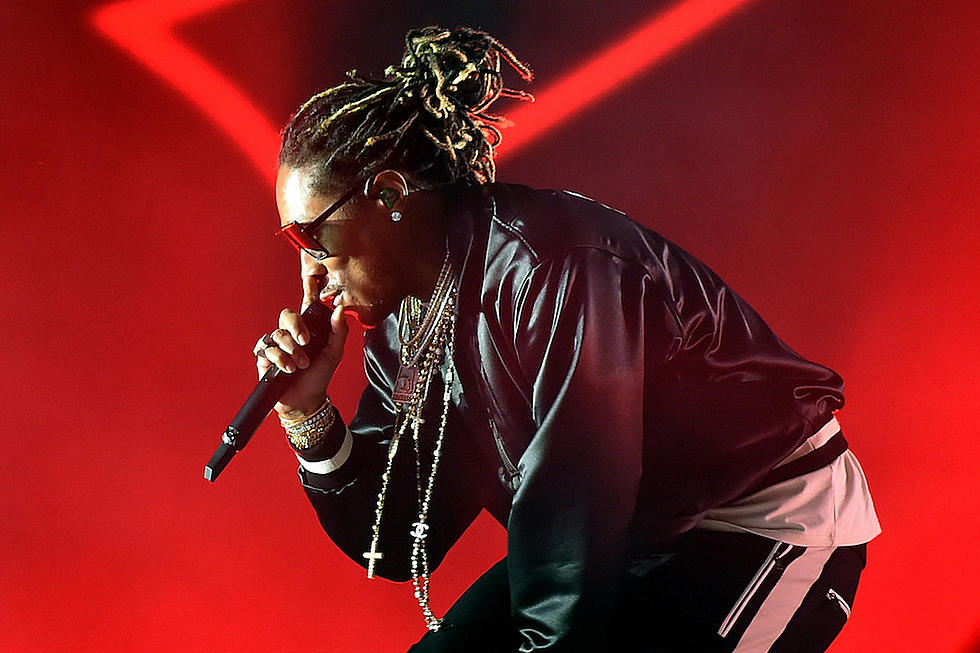 Future, LL Cool J, Erykah Badu and More Rocked 2017 Meadows Festival [VIDEO]
Kevin Winter, Getty Images
Day 2 of the 2017 Meadows Music and Arts Festival on Saturday (Sept. 16) featured a slew of new and old-school rappers performing energetic shows for the sold-out crowd.
Future was one of the big headliners at the festival and he didn't disappoint. According to Billboard, the Atlanta rapper-producer brought out Nicki Minaj, Yo Gotti and Young Thug during his set. Throughout his performance, Future turned it up higher and higher. "We in New York, so we gotta go to a new level!" he said Future before launching into A$AP Ferg's anthemic banger "New Level." The rap superstar performed all of his hit songs including, "Same Damn Time," "Wicked," "S---" and more.
Finally, there was some R&B at the Meadows Festival. Erykah Badu delivering an empowering and soulful set on Saturday. "What is woke?" Badu asked the crowd. "Woke has nothing to do with information. Woke is not joining the latest s--- because that shit is cool." The veteran soulster then offered her own playlist of woke music, which celebrated blackness, womanhood and self-awareness. According to Billboard, Badu presented a performance that was enlightening and effortlessly mind-blowing.
Watch a few clips from Day 2 of the Meadows Festival below.