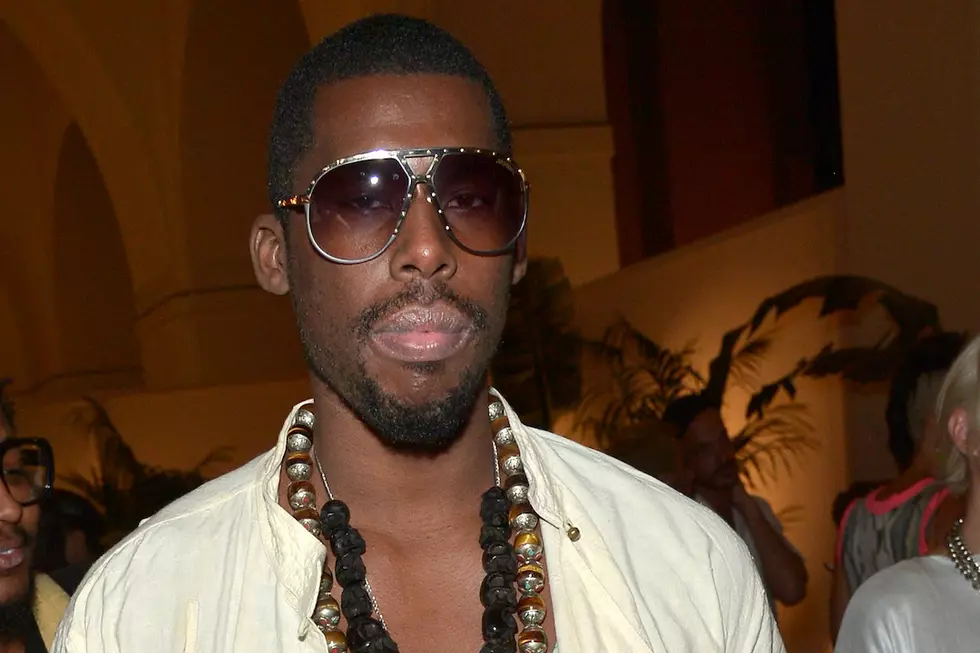 Flying Lotus Launches Film Finance & Production Imprint Brainfeeder Films
Charley Gallay, Getty Images
Flying Lotus is expanding his portfolio and branching out into films with his new venture. The eclectic producer has teamed up with filmmaker Eddie Alcazar to launch Brainfeeder Films.
According to Variety, the company will work as a full-fledged independent film finance and production company that will develop creative content in a variety of mediums.
"Eddie and I started Brainfeeder Films with the intention to produce and support influential and experimental entertainment for film and music fans around the world," said Flying Lotus. "I've always wanted Brainfeeder to be a home for emerging artists, creative talent, and filmmakers who are looking to work outside the traditional studio and independent distribution systems."
Brainfeeder's first movie project will be KUSO, which is directed by Flying Lotus and produced by Alcazar. The experimental film showcases aftermath stories of people who have survived a massive earthquake.
Last month, Flying Lotus premiered his short film, Royal, Sundance NEXT Fest in Los Angeles. The movie also marked his directorial debut. The multihypenated creative described the project as "an awkward love story that's definitely not for the kiddies."