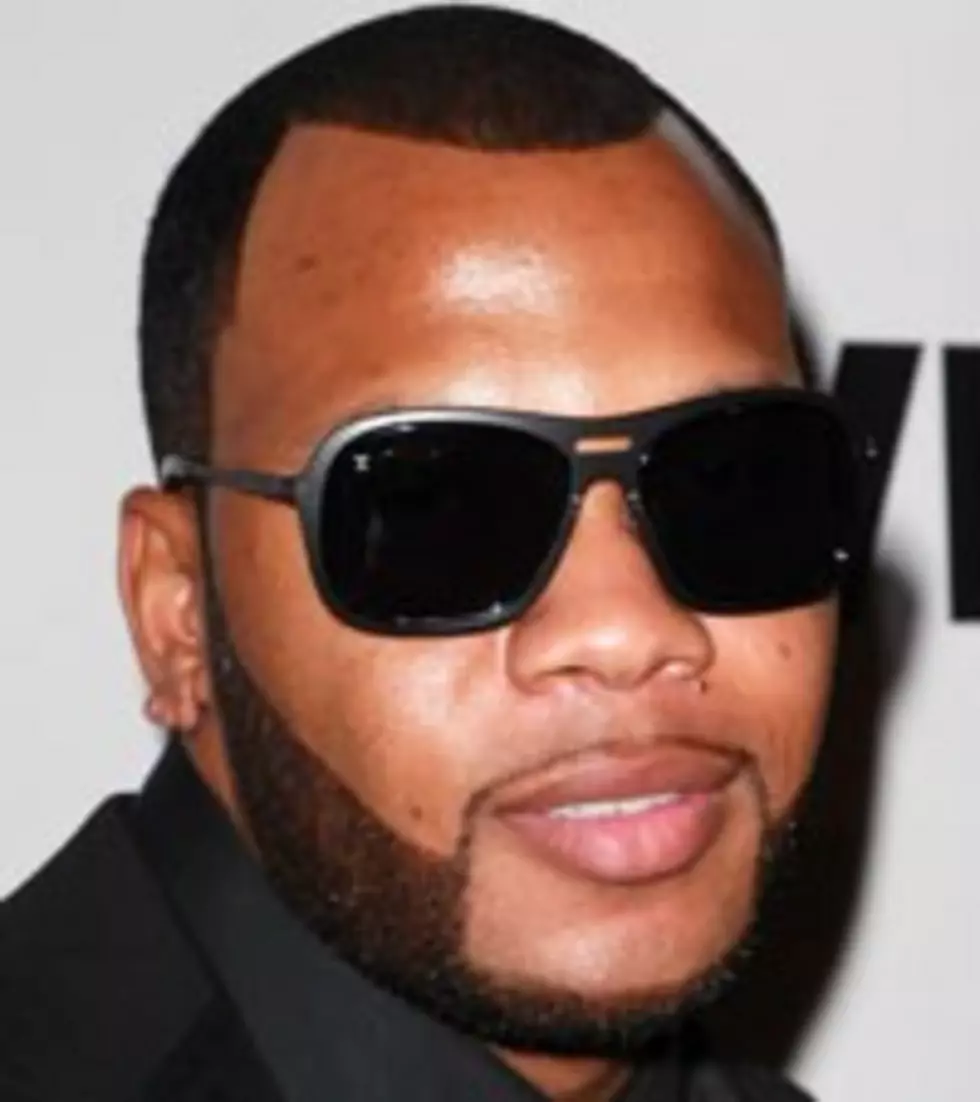 Flo Rida Denies Fathering Son, Cites Paternity Test
Getty Images
In a story straight out of Maury Povich, rapper Flo Rida has vehemently denied reports that he fathered a son earlier this year, and claims to have scientific evidence to prove that he is not the father.
The rapper, born Tramar Dillard, has been accused of fathering a son with a woman named Gloria Halloway, yet his attorney claims that the 'Right Round' rapper took a paternity test last month, which conclusively proved that he is not the dad. Unfortunately for Flo Rida, who was the center of another scandal last month, when he was arrested for driving drunk, he apparently used a pseudonym on the test, to protect his identity, so there is no actual documentation to support his defense.
"There is absolutely nothing to indicate that [Flo Rida] was sampled," Halloway's lawyer told TMZ, arguing for a court-ordered paternity test. "I really do feel that the only way we are going to get a reliable paternity test is going to be within the confines of some sort of court order."
On the music front, the rhymer released his third studio album, 'Only One Flo (Part 1),' which spawned the single 'Turn Around (5, 4, 3, 2, 1)' last year. The follow-up, 'Only One Flo (Part 2),' is scheduled to debut later this year.
Watch Flo Rida in David Guetta's 'Where Them Girls At' Featuring Nicki Minaj