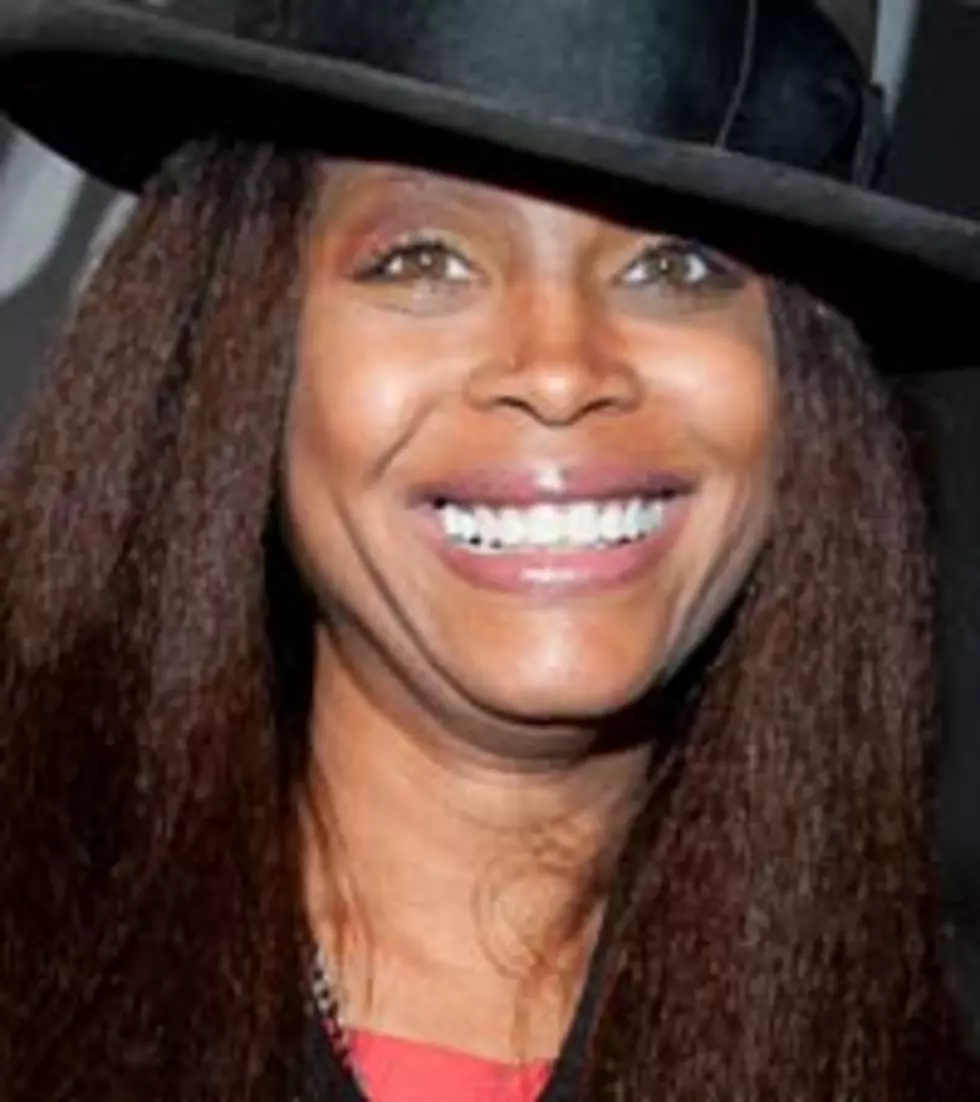 Erykah Badu Wants to 'Own' Andre 3000, Calls Janelle Monae Her 'Best Friend'
Getty Images
The Texas native spoke with the Guardian for their "Portrait of an Artist" series, revealing gems on her artistry and career, and in the process names like Andre 3000 and Janelle Monae came up.
When asked about a work of art she would most like to own, a Basquiat painting or Van Gogh piece would be more of a likely answer than the surprise response she came up with. "Andre [3000]," Badu stated.
The OutKast member, who is the father of the singer's 15-year-old son, Seven Sirius Benjamin, has talents that span the worlds of rapping, crooning and acting, so it's no wonder Badu wants to lay claim to such priceless "art."
As for Janelle Monae, Badu listed her among those artists she admires, even dubbing The ArchAndroid creator her "best friend." However, Monae may not realize the bond they share just yet.
"My heroes are Jimi Hendrix, Joni Mitchell, Stevie Wonder, Earth, Wind and Fire, the Emotions, Chaka Khan and the Doobie Brothers," she admitted. "And Janelle Monae is keeping me on my A-game -- secretly, I feel that I have to go out and crush her. We're best friends, though: she'll only find that out by reading this."


Check Out 10 Rising Rappers in Honor of Black Music Month