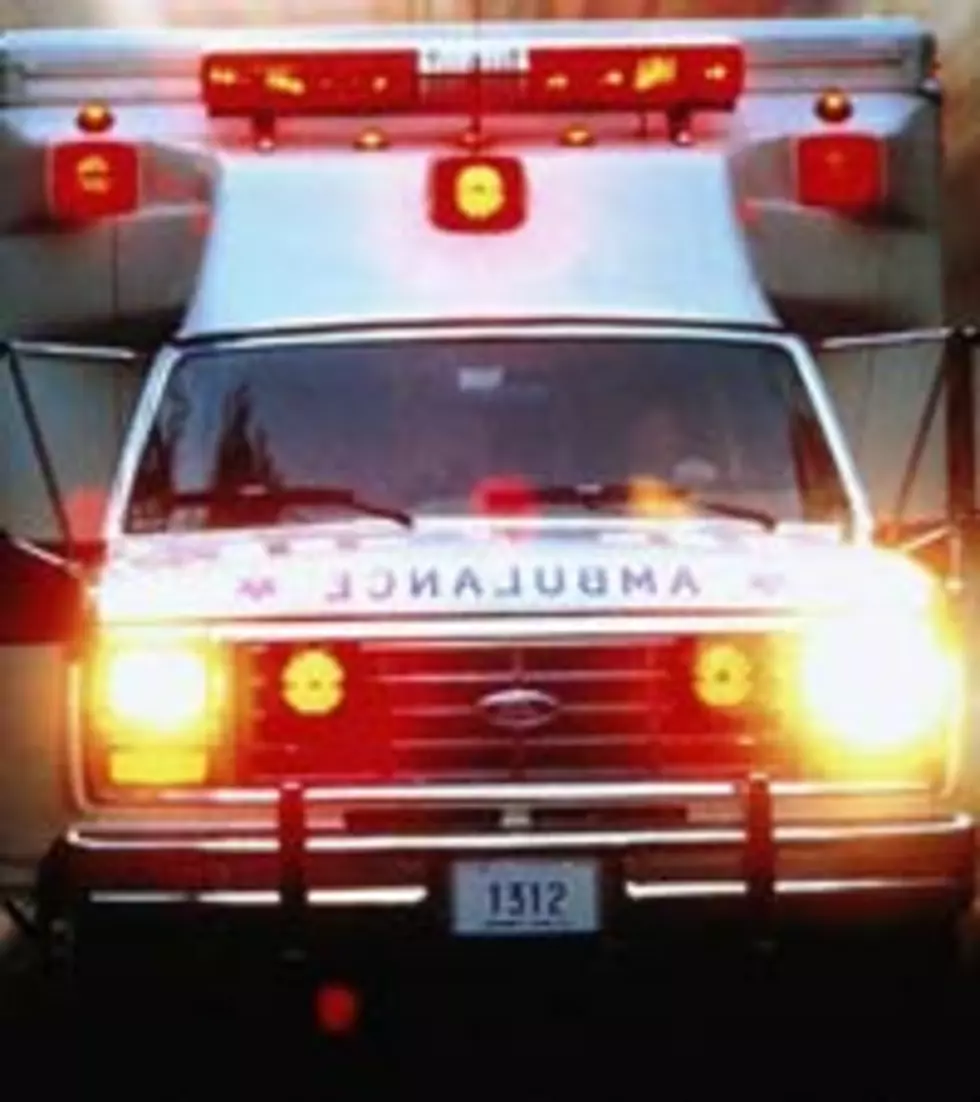 Rapper Ervin McKinness Tweets 'YOLO,' Dies Minutes Later
Getty Images
As if the phrase "YOLO" hadn't pervaded hip-hop culture enough, it has now made its way into one of the saddest news stories of this year. Aspiring rapper Inkyy, born Ervin McKinness, used the acronym in a tweet on his Twitter page earlier this month while speeding dangerously in a vehicle and was subsequently killed in a fatal car accident.
McKinness, 21, posted his dangerous activities from the account ink2flashyy at 1:19AM on Sept. 2, using the infamous Drake lyric as an excuse for his risky behavior. The phrase is an acronym for "You Only Live Once," cited by Drake in his song "The Motto."
Minutes after McKinness' tweet and another that further glorifies drinking and speeding, the rapper and four others were killed in the single car crash. McKinness was killed when the 2005 Nissan Sentra sped through a red light in Ontario, Calif., and slammed into a wall. The car came to a stop in the backyard of a home.
The other passengers were pronounced dead at the scene -- Marquell Bogan, 23, and Dylan George, 20, both from Ontario, Jonathan Watson, 21, of San Bernardino, and JaJuan Bennett, 23 of Rancho Cucamonga.
Although McKinness tweeted that he was driving, police say the driver was actually Watson. The investigation is ongoing. In the meantime, someone has taken over the rapper's Twitter account and tried to make it appear as though the crash didn't involve him.
McKinness used the performing names Jew'elz and Inkyy. Vibe reports that he had recently signed a record deal. A music video for his song "Dreams" was released in April.
Watch Inkyy's "Dreams" Video
See Photos of Stars Who Have Passed Away This Year

%VIRTUAL-MultiGallery-164554|160755|138993%