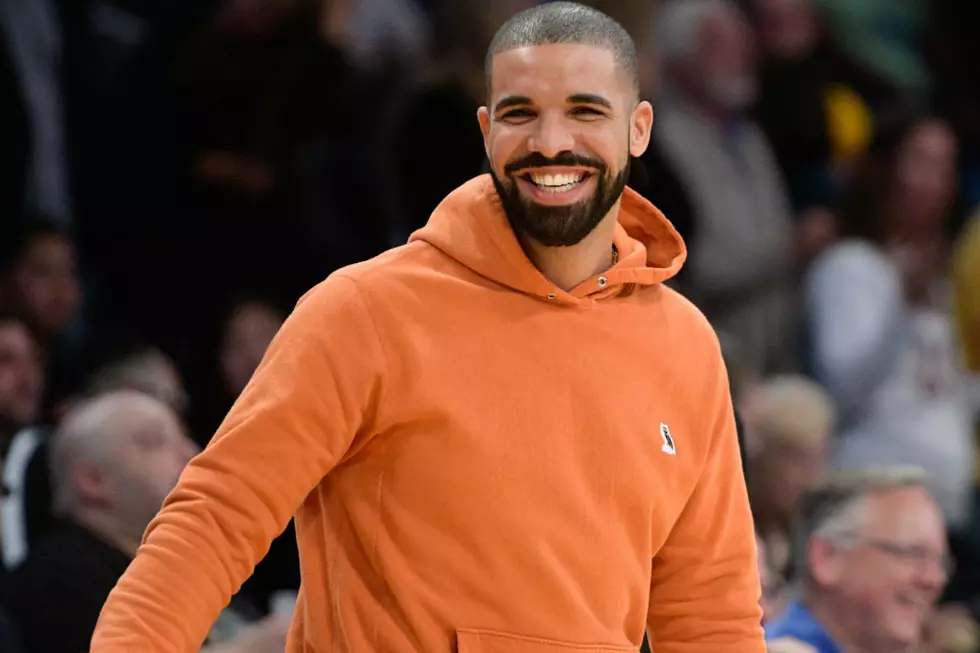 Drake's 'One Dance' Named the World's Biggest Song in 2016
Noel Vasque, Getty Images
So far it looks like 2017 belongs to Kendrick Lamar in both hip-hop and pop realms, but as most probably know, 2016 belonged to Drake.
According to Global Music Report, Drizzy's single "One Dance," off his Views album, has been named 2016's biggest song, selling 12.5 million units worldwide. And that's not only within rap but within all genres of music.
Clearly, this is another huge win for the OVO boss and a nice victory for hip-hop as well.
Other names on the list include Justin Bieber, who sold 11.7 units of his single "Love Yourself," placing him at No. 2. Meanwhile, Rihanna came in sixth with her Drizzy assisted-single "Work," moving 10.6 million units.
It's safe to assume that Drizzy will have more big wins in 2017, given the success of his recently released project, More Life.
20 Hilarious Hip-Hop Tweets Guaranteed to Make Your Day Better
20