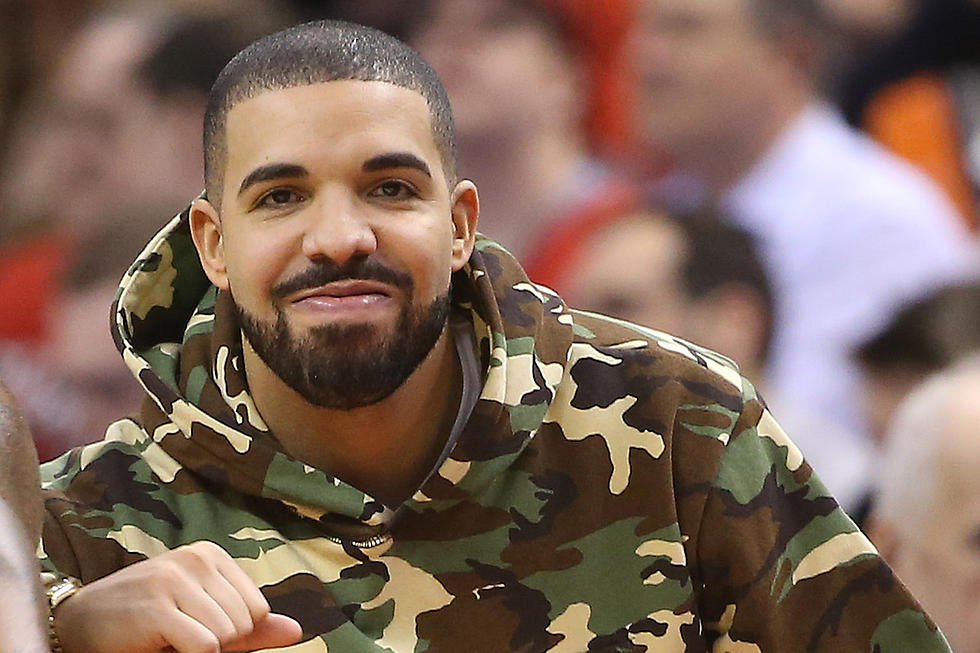 Drake Sued by Producer Detail for Alleged Beatdown: 'You Think Drake's a Punk?'
Tom Szczerbowski, Getty Images
Drake is being sued by one of his producers, Detail (born Noel Fisher), for allegedly setting him up for a beating, TMZ reports.
Detail, who has worked with everyone from Béyonce ("Drunk in Love") to Lil Wayne, claims that Drizzy had his bodyguards beat him up after he refused to produce exclusively for the rapper. The two worked together once back in 2013 on Drake's Nothing Was the Same album. According to court papers obtained by TMZ, Detail says he declined exclusive work for the rapper back in 2014.
Detail claims that's when it all went bad. The Grammy-winning producer says that Drake downplayed his feelings about being rejected and instead, invited him to a party at his house in Calabasas, Calif. But Detail says it was all a set up and instead of partying, he ended up allegedly catching a beatdown by Drizzy's appropriately named bodyguard, Chubbs.
According to Detail, Chubbs was yelling about Drake while he was throwing blows.
"I don't give a f---," Chubbs allegedly yelled, according to the suit. "Do you think Drake is soft? You think Drake's a punk?"
No word on Detail's response.
Detail is seeking unspecified damages. A spokesperson for Drake's camp said the 29 year-old rapper, who is currently enjoying a reign on the top of the Billboard charts for his latest album, Views, had no immediate comment on the beatdown allegations.