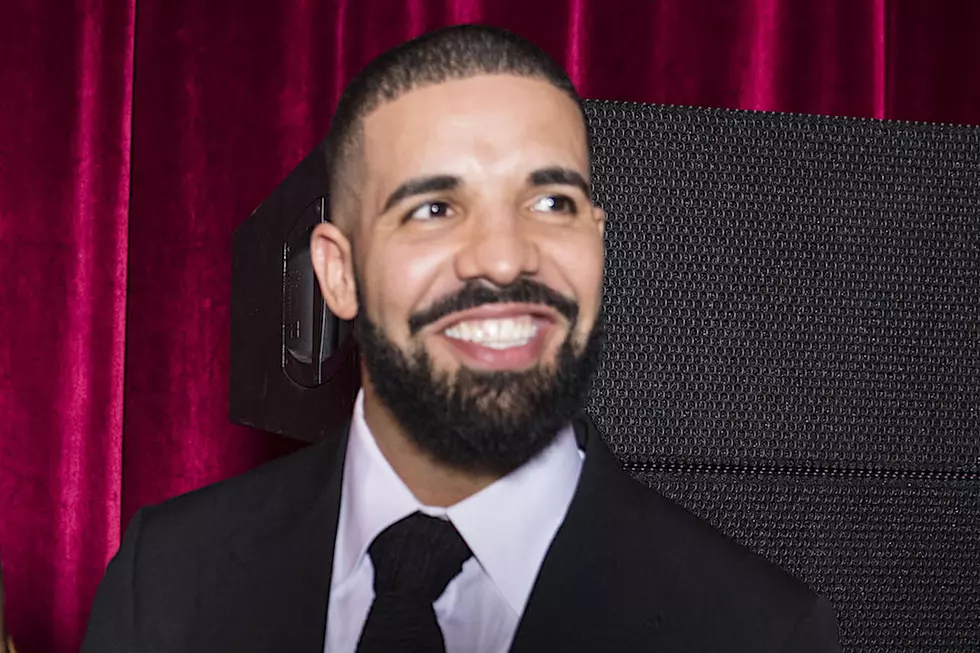 Drake Says He Plans to Top 'God's Plan' Video by Continuing to Help People
Handout, Getty Images
Drake giving out $996,631.90 in his "God's Plan" video is undoubtedly one of the most inspirational things we have seen thus far. The visual itself has garnered 30 million views and sparked the "God's Plan" Challenge on social media.
TMZ caught up with Drizzy and asked him about his altruistic clip. The rap superstar said that giving out $1 million to people in need was one of the "best things he's ever done in his life."
When asked how he's going to top the video, he had no clue. "I don't know, just keep helping that's it," he said before jumping in his yellow-colored $2.5 million Lamborghini.
Meanwhile, Drake's "God's Plan" continues to reign atop the Billboard Hot 100 chart for a fourth week with 75 million U.S. streams, according to Nielsen Music (via Billboard).
Watch Drake's "God's Plan" Video
50 Greatest East Coast Hip-Hop Albums of the 1990s