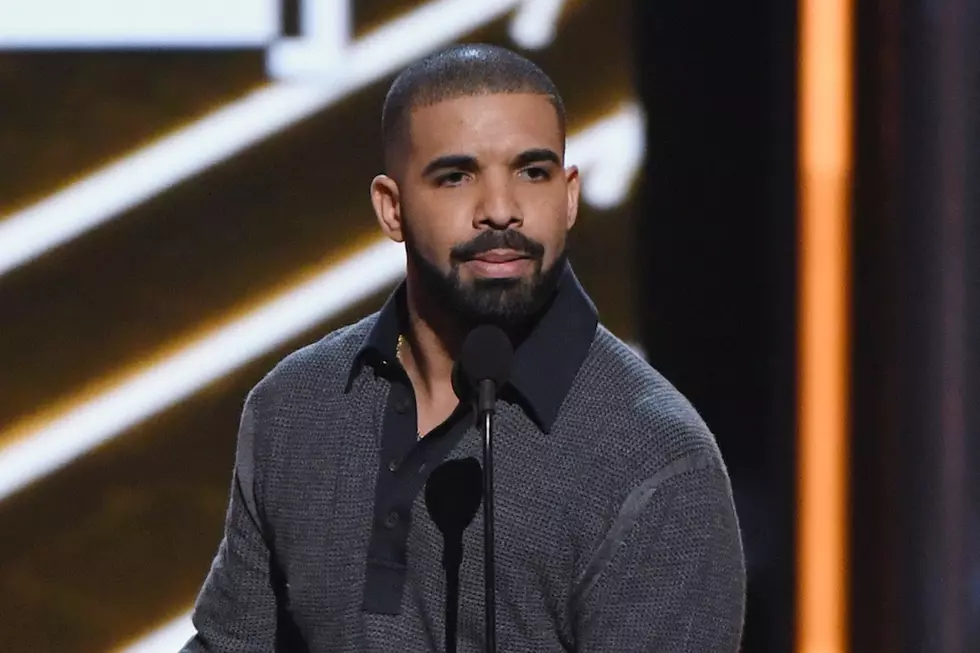 The New Documentary About Drake 'Toronto to Houston' Didn't Get His Approval
Ethan Miller, Getty Images
According to TMZ, that new documentary on Drake, which focuses heavily on his ties to Houston, isn't approved by the rapper or his team.
The documentary maker, who goes by the name MarQuis Trill (on Instagram anyway) has been busy promoting the documentary on Drizzy called Toronto to Houston, which aims to connect the rapper's ties between his native Toronto and his "second home" of Houston.
"To understand what Houston Appreciation Weekend, a.k.a #HAW, is all about, you have to go back to its origin," Trill wrote on IG, adding that he was there for every "concert, event, club, or appearance that happened in H-Town." "I'm talking 2009, as Drake was rising to the top of the music world. He credits Houston for the culture and the impact it had on him with launching his career - specifically on May 8, 2009, the show at Warehouse Live. Hope everyone enjoys my artistic documentary."
Well, according to TMZ, the documentary, which Trill says is approved by Rap-A-Lot Records, isn't. One of the TMZ sources says Jas Prince, who found Drake, didn't sign off on the doc. Drake didn't either.
Trill also said he'll be shooting footage inside of Drake's Toronto home—which is also reportedly a tall tale.
Anyway, we'll have to see how this all shakes out. Toronto to Houston is supposed to drop in the summer.
20 Rappers & Singers Social Media Loves To Hate