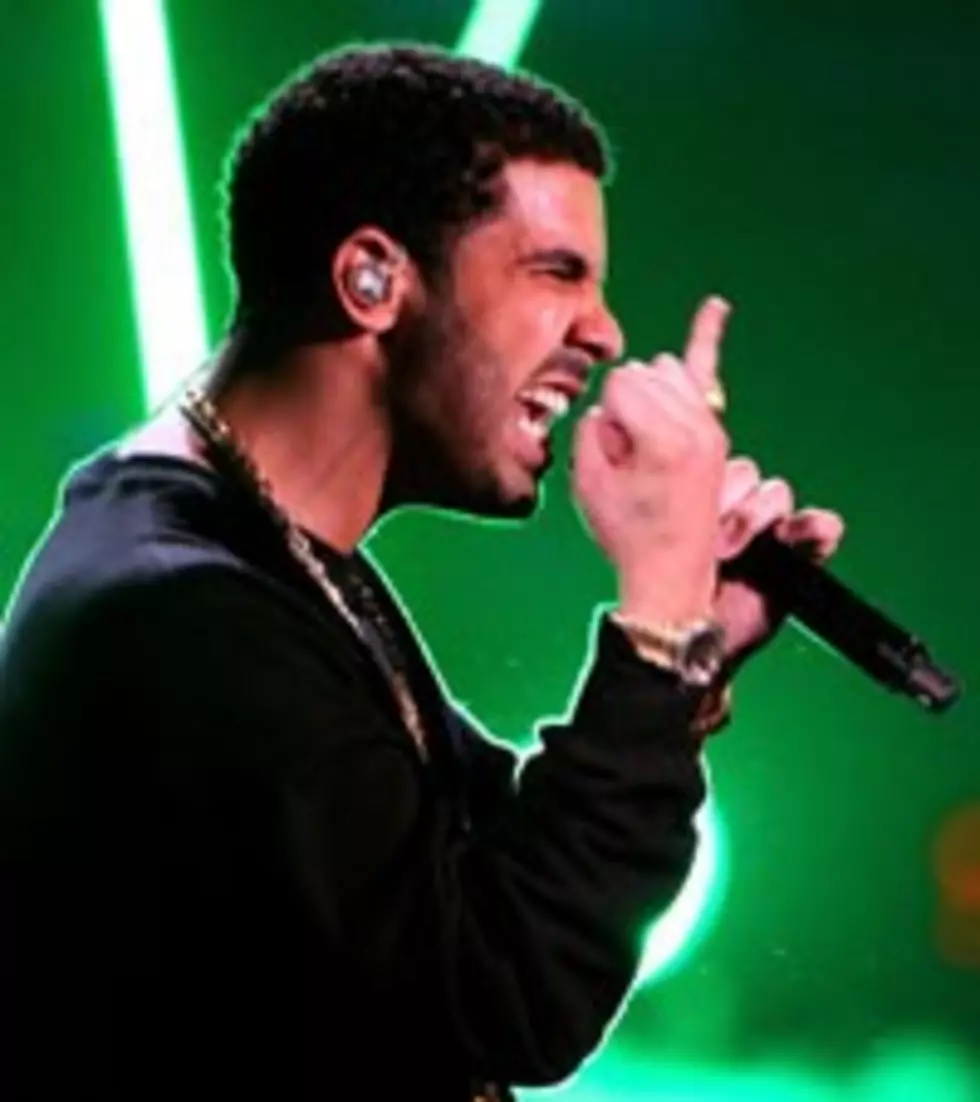 Drake Cancels Concert After Family Member Dies
Getty Images
Drake is living by the saying "family first," after the untimely passing of a loved one.
The Young Money MC was scheduled to perform in Orlando, Fla., on Saturday night (July 16) at the Universal Orlando Resort but will no longer move forward with his set. Upon hearing the news that his uncle died, Drake's representatives released a statement detailing the cancellation of his show and the unfortunate passing.
"We regret to announce that Drake will not be able to take the stage at Universal Orlando Resort due to a death in the family," read the statement.
"He hopes that his fans understand the situation he finds himself in and know that he fully intends to return to the area in the future. He thanks Universal Orlando Resort and his fans for their continued support," the statement concluded.
TMZ reported on the 'Take Care' creator's uncle's death in addition to revealing that the rhymer has already united with his family.


Watch Drake Perform 'Forever'
if(typeof AOLVP_cfg==='undefined')AOLVP_cfg=[];AOLVP_cfg.push({id:'AOLVP_75081711001','codever':0.1,'autoload':false,'autoplay':false,'displaymnads':true,'playerid':'89761511001','videoid':'75081711001','width':476,'height':357,'playertype':'inline','stillurl':'dynamic','videolink':'#','videotitle':'dynamic','videodesc':''});