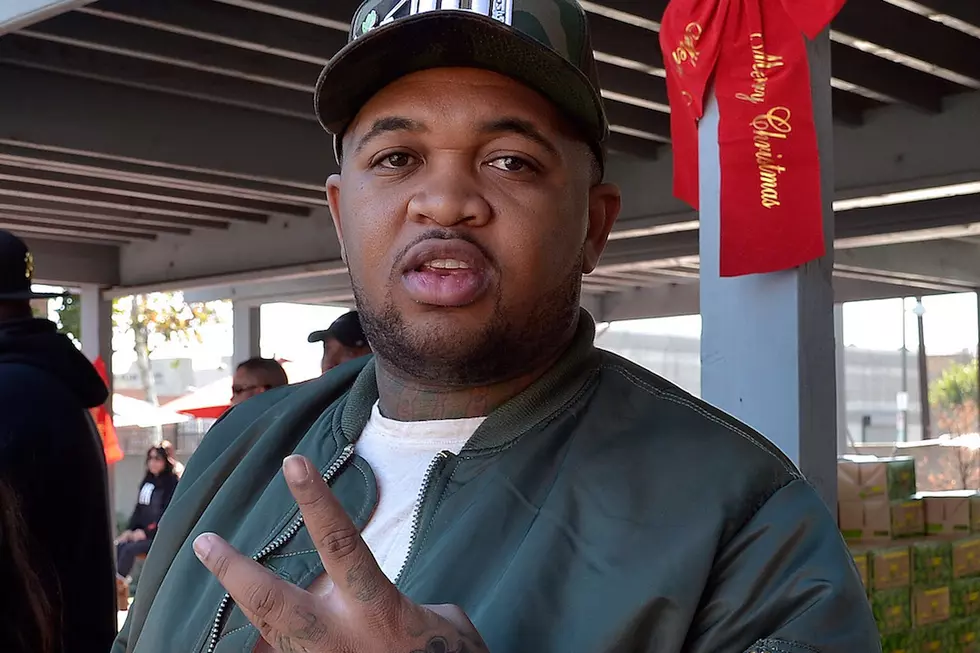 DJ Mustard Shows Us His Work Ethic in Tidal Documentary 'For Every 12 Hours' [WATCH]
Charley Gallay, Getty Images
DJ Mustard is one of the hottest producers in the game, but his success didn't come overnight. In a new Tidal documentary, For Every 12 Hours, the hitmaker allows cameras to follow him for an entire day of grinding and making things happen.
Directed by Charles Todd, the documentary follows DJ Mustard to his childhood home where he talks to his earliest supporter Uncle Tee, who was also a DJ. "Back when we had record crates, no laptops, no CDs. He just said, 'I want to be like you.' I said, 'Nah, you going to be better than me, so let's go and figure it out,'" he said.
Elsewhere in the film, DJ Mustard's friends and collaborators like YG and Ty Dolla $ign talk about their interactions with the 26-year-old producer. We also get a sneak peak at how DJ Mustard creates his magic in the studio.
You can watch DJ Mustard's documentary For Every 12 Hours exclusively at Tidal.com.