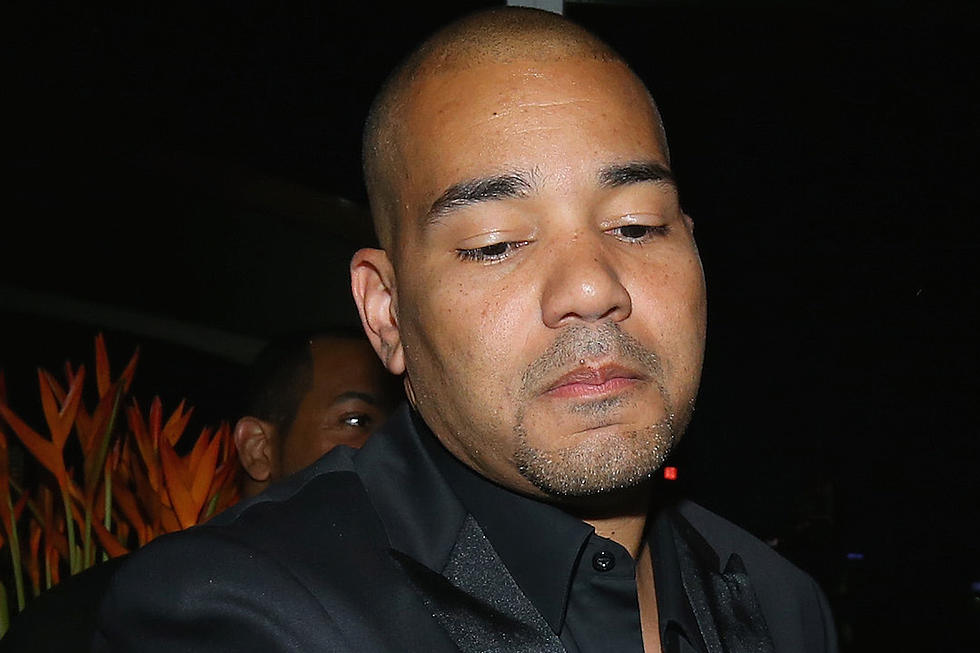 DJ Envy Clowned After Racy Snapchat Messages Surface Online [PHOTOS]
Paul Zimmerman, Getty Images
2017 will go down in history as The Year of Butt Play Scandals.
Just a week after Gabrielle Union started a mini-firestorm after implying she and hubby Dwyane Wade engage in backdoor pleasures, Breakfast Club co-host DJ Envy might be in his own scandal.
Late Wednesday (Oct. 25), what appears to be screenshotted Snapchat messages between Envy and an unspecified other party surfaced online. The messages are racy, to be sure.
While some are clowning Envy just for alleged freakitude; others are more concerned with possible infidelity. You can see reactions below.
You can peep the Snapchat exchange in the tweet above the story.
Watch Gabrielle Union's Interview On The Breakfast Club:
See 10 Hip-Hop Couples That Didn't Last