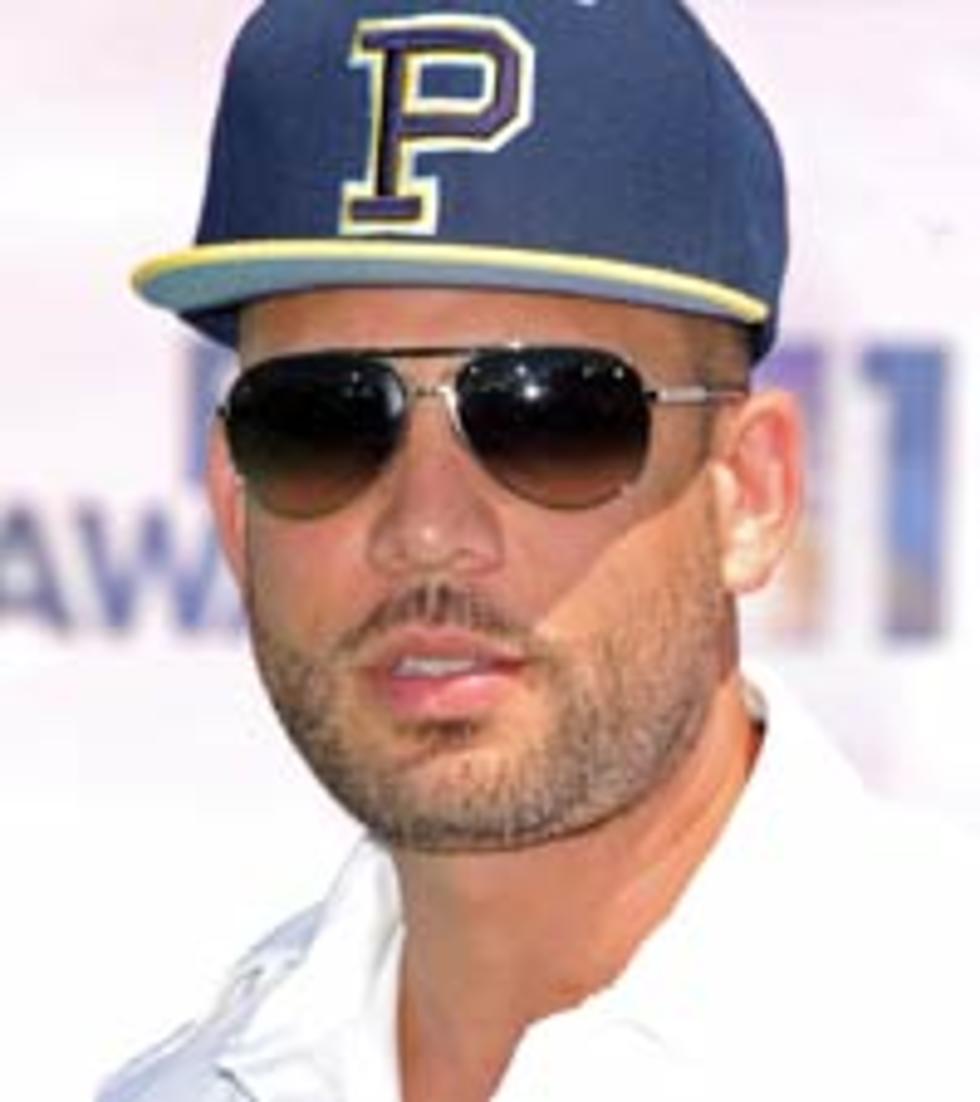 DJ Drama Films 'We in This B—-' Video With T.I., Ludacris, Explains 'Quality Street Music'
Getty Images
"It's pretty simple," he tells The BoomBox. "It's just a feel-good, movement record. Something everybody can feel. It's such a universal slogan. I wanted to do something for Atlanta and put some of the biggest dogs -- the veterans who are still of the hottest guys -- on one record."
Director Benny Boom touched on the vision he had for the track's storyline, sharing that upon hearing the song, he immediately thought of another infamous hip-hop crew's records and the accompanying visuals -- simple and tastefully done but powerful in their imagery.
"We wanted to make it a simpler idea," Boom reveals. "I wanted to do something like the 'Flavor in Your Ear [Remix]' type style but the 2012 version of it. Just straight performance, because you got artists on here that've been around -- real Gs. So there wasn't a need to tell a whole story or nothing like that. We wanted to go right at 'em and have these guys right in the middle and have Drama kinda in the center of it all."
Star power was prominent on set that evening as the hometown heroes Tip, Jeezy and Ludacris came through with their respective teams, which were a mix of newcomers and soon-to-be legends from Spot and Trae tha Truth to Freddie Gibbs and DOPE. In addition to the artists, Atlanta-based DJs came out in a show of support for Mr. Thanksgiving including MMG's DJ Scream and Ludacris' record spinner DJ Infamous.
Although Drama's fourth album isn't due to be released until late summer, the Gangsta Grillz creator is set on creating a buzz going into the warmer months. "Quality Street Music is a brand, part of what Gangsta Grillz is," he shares.
The concept is one that Drama says he came up with while working on Jeezy's Trap or Die mixtape seven years ago. "This to me is the definition of Quality Street Music," he continues. "With the album, we have some of the hottest n----s in the game, street legends as well as quality hip-hop music. Put it together, it's Quality Street Music."
Watch DJ Drama's "Oh My" Remix Video Feat. Trey Songz, 2 Chainz & Big Sean