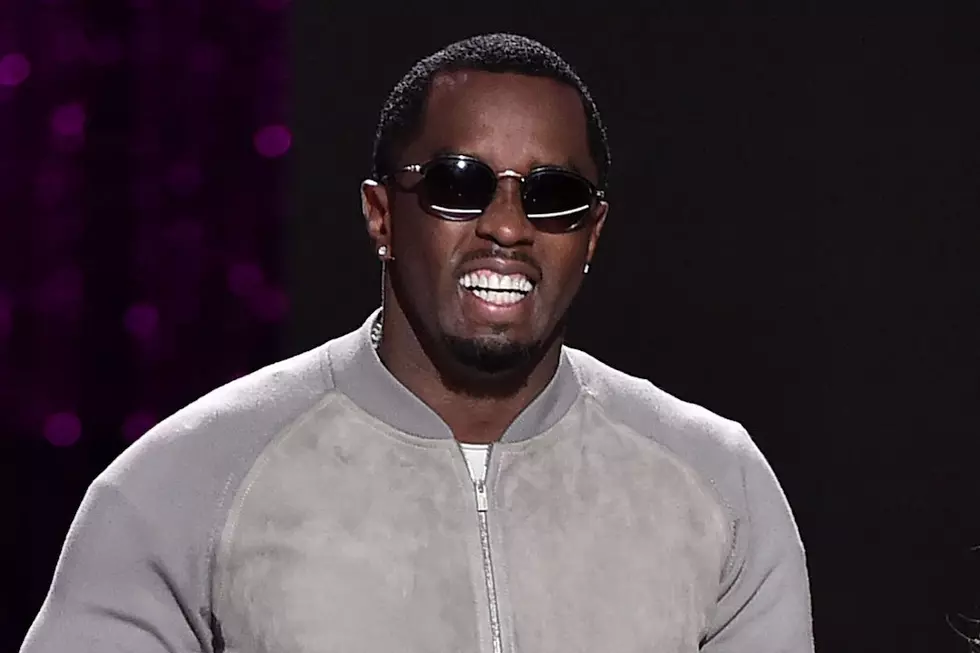 Does Diddy Care About Drake and Jennifer Lopez?
Theo Wargo, Getty Images
Drake and Jennifer Lopez almost broke the internet when their photo of them getting super cozy popped up on Instagram. While the pic ignited dating rumors, it also generated some indirect slander at Lopez's former love Diddy.
And though Diddy hasn't publicly commented on his ex-girlfriend's new relationship, some fans are speculating that he's probably somewhere throwing shade at the couple. Other people think that the rap mogul is not even thinking about the pair, who are now being hashtagged #Dralo.
"I get the Diddy jokes but tbh Diddy slapped Drake and Diddy still got Cassie. I doubt he worried about Drake and JLo lol," wrote one fan.
Another person seemed to be clueless about Lopez's ascension into music and film by speculating that "Jenny from the Block" actually slept her way to the top.
"JLo's the smartest hoe. Wanted to get into hip hop so she banged Diddy. Acting? Afleck. Latin music? Marc Anthony. Now making moves on Drake," she tweeted.
For the record, Lopez was recording music and acting way before she dated Diddy or Ben Affleck. But we digress. Other folks saluted Drake for romancing Diddy's ex-love as payback for assaulting him at a Miami nightclub.
"Diddy slapped Drake, so he got him back by baggin one of the women he really loved lol. If that ain't chess ion know what is lol," wrote one user. Another person tweeted, "Drake & J Lo dating is still a win for diddy because he hit both of them."
In 2016, Drake is still winning.