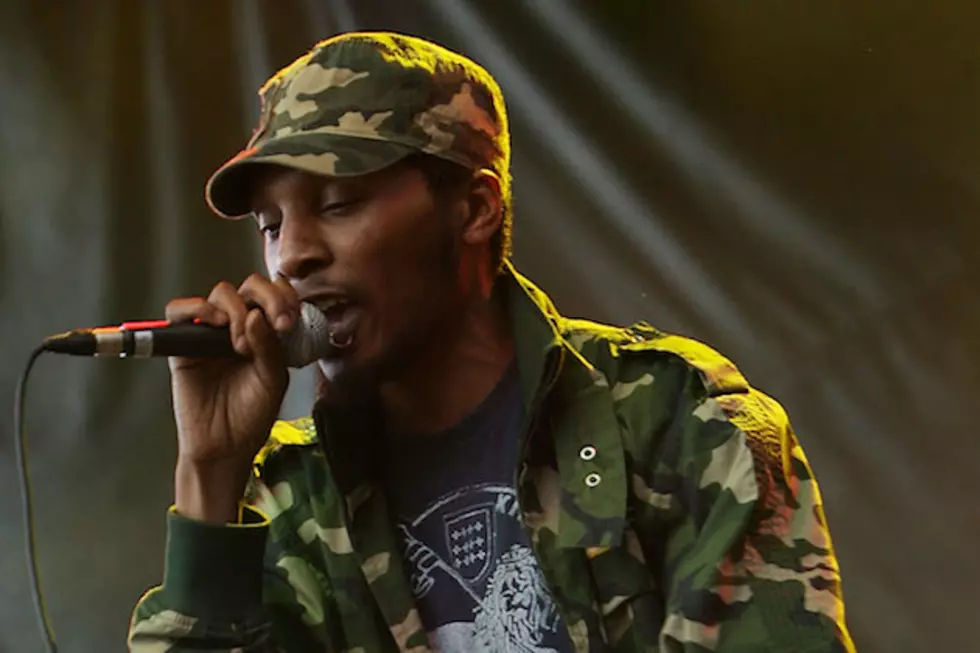 Del the Funky Homosapien Releases Free LP 'Iller Than Most'
Karl Walter, Getty Images
We think a trend is happening in music in which artists release surprise albums for fans to download and enjoy. First Beyonce did it, then the Lox and now Del the Funky Homosapien. This week, the Bay Area rapper debuts 'Iller Than Most,' a collection of off-kilter rhymes over groovy computer beats.
"This is a new FREE LP that is futuristic and fun — but still on some Hiphop s---," Del wrote on his Soundcloud page. "Lyrically ill but fun to listen to, nothing super heavy. I did the production on it as well. Hope yall enjoy it, peace."
The 11-song LP is only 34 minutes long but features some gems as the Hieroglyphics member goes after wack rappers who don't show any creativity in their music.
"Right now flows composed to entertain the mind / Even so, I'm still not an imbecile / Anything I say is meant to lift you to the pinnacle / At the same instance, smack suckas down verbally / Honestly, I don't know why they f--- around," he raps on 'Delta Time.'
On 'Mental Fitness,' Del spits acrobatic lyrics of empowerment and performs a wonderful exercise in superior rhyming.
'Iller Than Most' follows behind Del's 2013 album, 'Event II.' He released the project with his group Deltron 3030 -- Dan the Automator and Kid Koala are members.
Take a listen to Del the Funky Homosapien's ill communication.
Listen to Del the Funky Homosapien's New LP 'Iller Than Most'