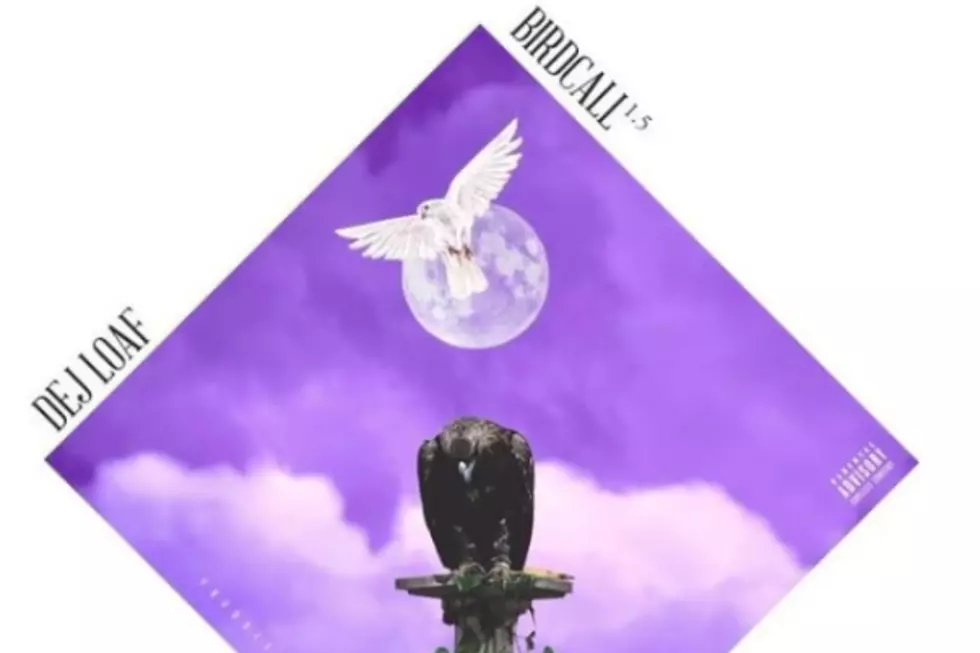 Dej Loaf Drops Off Dope New Single 'Birdcall 1.5′ [LISTEN]
Dej Loaf
Two years have passed since Dej Loaf dropped the single "Birdcall" but she's decided it's time to revisit the track with a new version called, "Birdcall 1.5."
The mellow, bass heavy track is accented by creeping synths and was produced by Hona Costello. The song finds the Detroit artist in her best space—spitting a little hard-earned braggadocio while also being introspective.
"I'm the hardest in this s---, I'm just being honest," she offers before adding, "see back then, the problem was, I was being too humble".
Now she says she's "living how I want," which is a good thing musically. In February, she dropped a mixtape with Atlanta singer/producer Jacques, F--- A Friend Zone, a 12-track collection led by the single, "Deeper." Her debut album is due out on Columbia sometime this year.
Take a listen to Dej's latest below via Soundcloud.
Worst to Best: Every Common Album Ranked