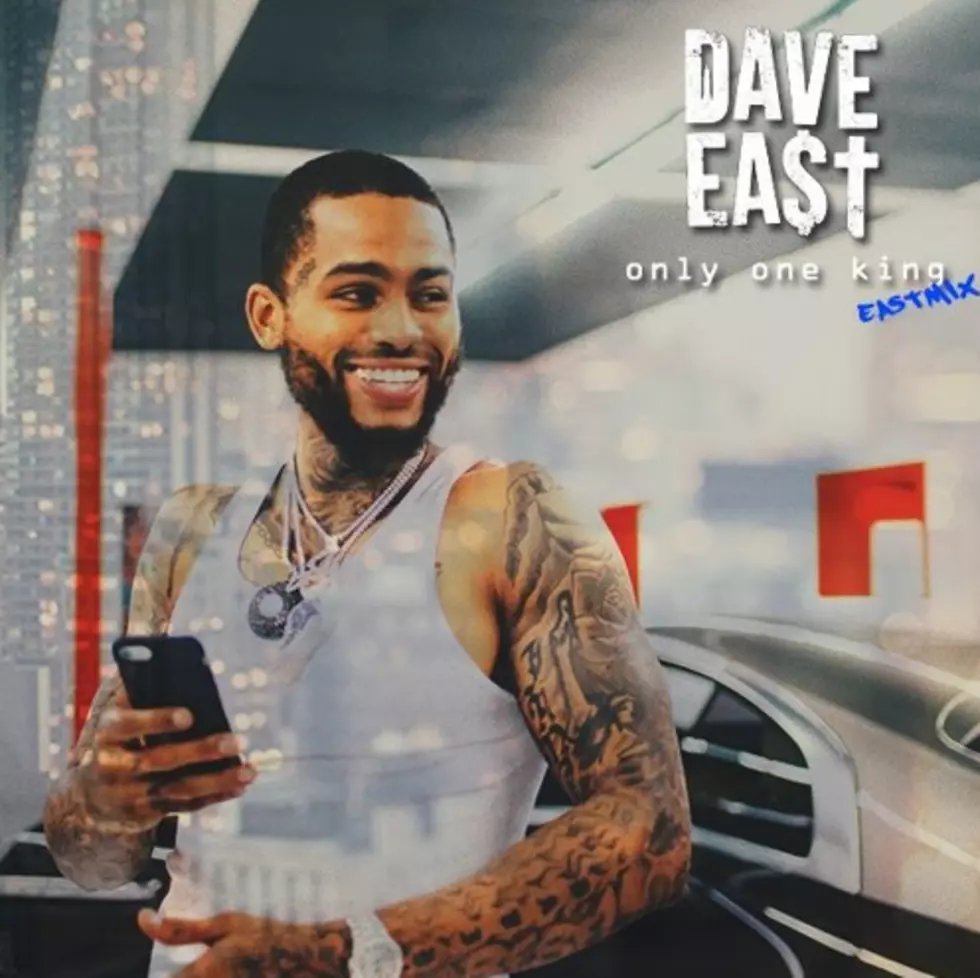 Dave East Wants the Crown On New Song 'Only One King (Eastmix)' [LISTEN]
SoundCloud
Dave East knows his fans are waiting for the Paranoia album, so to hold them over, the New York rapper released a new track called Only One King (Eastmix). "Paranoia coming n----, stop asking me," East says in the beginning of track.
The nearly three-and-a-half-minute song features Dave East rapping bar after bar, showing why he's one of hip-hop's best new rappers.
"Like Brian McKnight, how that gun sing / In New York it's only one king / I ain't asking for the crown n----," he raps.
Check out Only One King (Eastmix) below.
Worst to Best: Every 2Pac Album Ranked