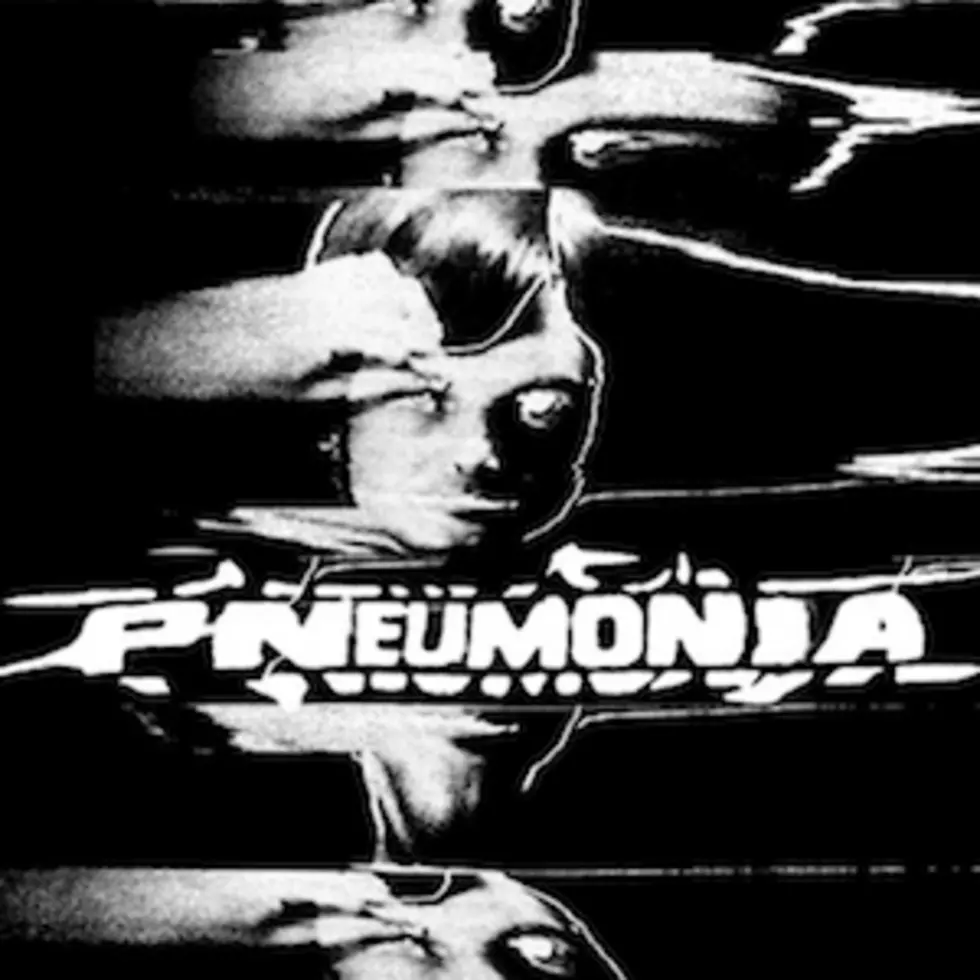 Danny Brown Enlists ScHoolboy Q on the Sick Track 'Pneumonia'
YouTube
We have a month to go before Danny Brown drops his next album, Atrocity Exhibition. On Thursday (Aug. 18), the Detroit native let loose a new song called "Pneumonia" featuring ScHoolboy Q.
Produced by Evian Christ, the song features a contagious chorus that goes "Made 30 bands in 30 minutes / Before I count it, I done damn near spent it / Put a brick on ya and some Rick Owens / Flow sick, n----, call it pneumonia
I'm on ya."
Over a head-nodding beat, clanking bells and other chaotic sounds, Danny Brown spits bars about banging groupies, smoking dope and partying like a rockstar.
"Old n---- came in this bitch with a new gun / Clip looking like a f---ing mile long," he raps, adding, "Powder stains on my Balmain / Slurp that p---- up just like lo mein / If that coke burn my nose, I'ma complain," he raps.
The only gripe we have with this song is that ScHoolboy Q doesn't spit a full verse on it. Instead, the TDE rhymer is yelling ad-libs, including his famous, "Yawk, Yawk, Yawk, Yawk." Otherwise, it's one hell of a trippy joint.
Brown's Atrocity Exhibition boasts guest appearances from two more Black Hippy members Kendrick Lamar and Ab-Soul. Cypress Hill's B-Real and R&B singer Kelela also contribute their vocals to the project, which hits stores on Sept. 30 via Warp Records.
Listen to Danny Brown's Song "Pneumonia" Feat. ScHoolboy Q