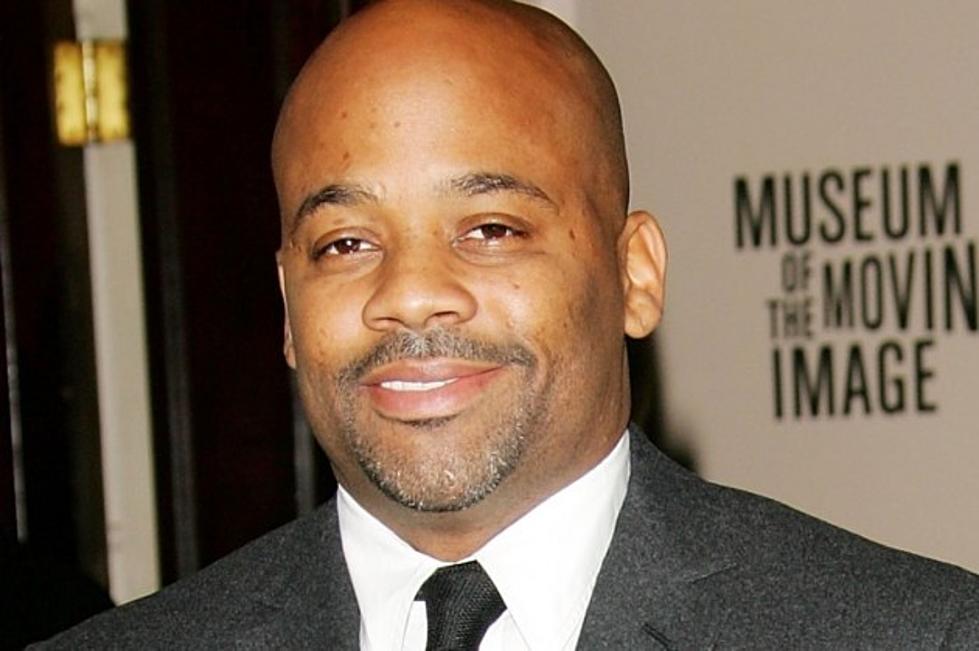 Damon Dash Addresses Criticism of His 'The Breakfast Club' Interview [VIDEO]
Evan Agostini, Getty Images
Damon Dash has been in the hot seat since he made more than a few controversial remarks during his interview with Power 105.1's The Breakfast Club last week. Now the music mogul is addressing the criticism he's facing regarding his words about the masses working for a boss and not creating a job of their own.
In an interview with Kenyatta "The Barbara Walters of Hip-Hop" Khari, Dash gets down to what he really meant when he made such statements as "Jobs are for lazy people who don't want to invest in themselves," to DJ Envy, Charlamagne and Angela Yee.
Many fans of the show believed he was condemning them for having a boss instead of being their own bosses. "I was saying if you have a job, you have to pay the bills, but that pays the bills momentarily. So if you have a job, in that moment, you should also be investing in something that you can pass on to your children," Dash explained. "I said [to The Breakfast Club hosts], 'I'm not mad at you for having a job. I'm mad at you for having the same job for 25 years.'"
Dash also admitted that he didn't appreciate the way Charlamagne spoke about his controversial words later on his podcast Brilliant Idiots.
"I see him talking a lot now. I feel like he should have said it when he had the opportunity to," Dash stated.
Nonetheless, the businessman enjoyed the heated debate he had with The Breakfast Club crew, whether he agreed with them or not. "Usually I talk a lot and there's never anyone to actually talk back," Dash said. "I think we were able to see another person's perspective and how they justify it, live in front of a lot of people. I think that was an interesting perspective."
And continuing to be the boss that he is, Dash is apparently buying entertainment company Karmaloop with friend Kanye West.
Check out the entire interview below.
Watch Damon Dash Speak on His Boss Breakdown
See 20 Words That Mean Something Completely Different in Hip-Hop