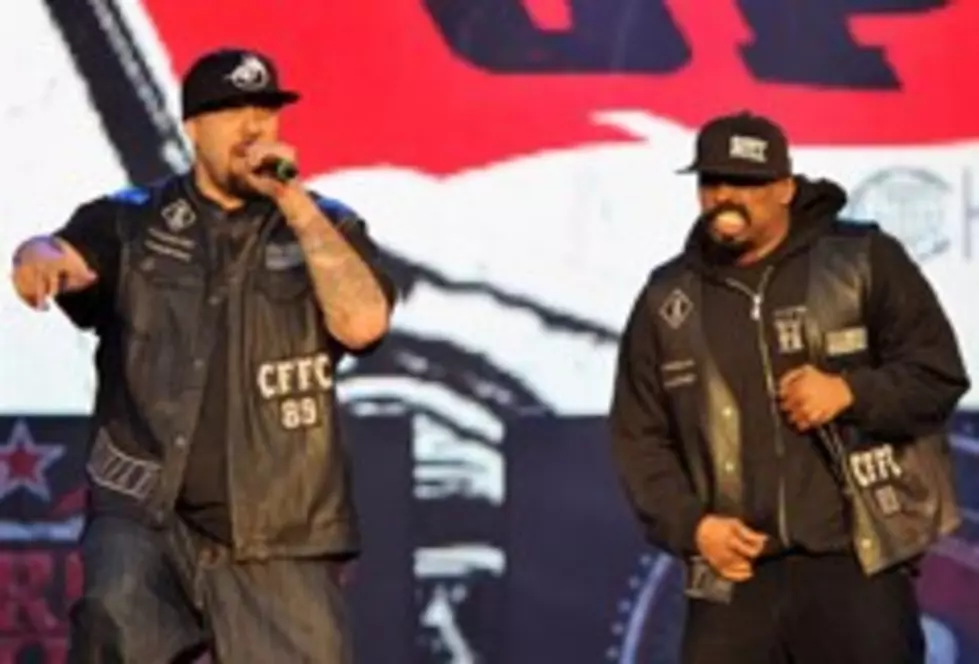 Cypress Hill Wins Round in Syl Johnson Sampling Case
Carlos Alvarez, Getty Images
While Syl Johnson may be one of soul music's most revered voices, the legendary singer has lost yet another round in his lengthy copyright battle with rap group Cypress Hill.
Johnson first sued Cypress Hill for copyright infringement back in 2003, accusing the West Coast rappers of illegally sampling his 1969 classic 'Is It Because I'm Black' on the group's song 'Lock Down,' an interlude on their 1993 sophomore album, 'Black Sunday.' Johnson sought $29 million in damages from the group and their associated record and publishing companies.
Unfortunately for Johnson, in 2008, B-Real and co. won the judgement in that case, after a judge ruled that Johnson's recording was not protected by the Federal Copyright Act, which was passed three years after the 1069 45-RPM version of 'Is It Because I'm Black' was recorded.
Johnson lost round 2 of his legal battle -- read the court document here -- with the 'Insane in the Membrane' rappers this past Wednesday (June 1), when his appeal was again dismissed by Northern District of Illinois Judge Charles Norgle Sr., despite Johnson's new claims of common law misappropriation and infringement of composition copyright.
Syl Johnson is best known for his work with fellow soul legend Willie Mitchell on Hi Records singles 'Take Me to the River,' I Hate I Walked Away' and 'Back for a Taste of Your Love.' Following his 1982 release 'Ms. Fine Brown Frame,' Johnson left music to run a chain of restaurants in Chicago.


Watch Cypress Hill's 'It Ain't Nothin''
if(typeof AOLVP_cfg==='undefined')AOLVP_cfg=[];AOLVP_cfg.push({id:'AOLVP_747966945001','codever':0.1,'autoload':false,'autoplay':false,'displaymnads':true,'playerid':'89761511001','videoid':'747966945001','width':476,'height':357,'playertype':'inline','stillurl':'dynamic','videolink':'#','videotitle':'dynamic','videodesc':''});
Download Cypress Hill Songs | Buy Cypress Hill Albums