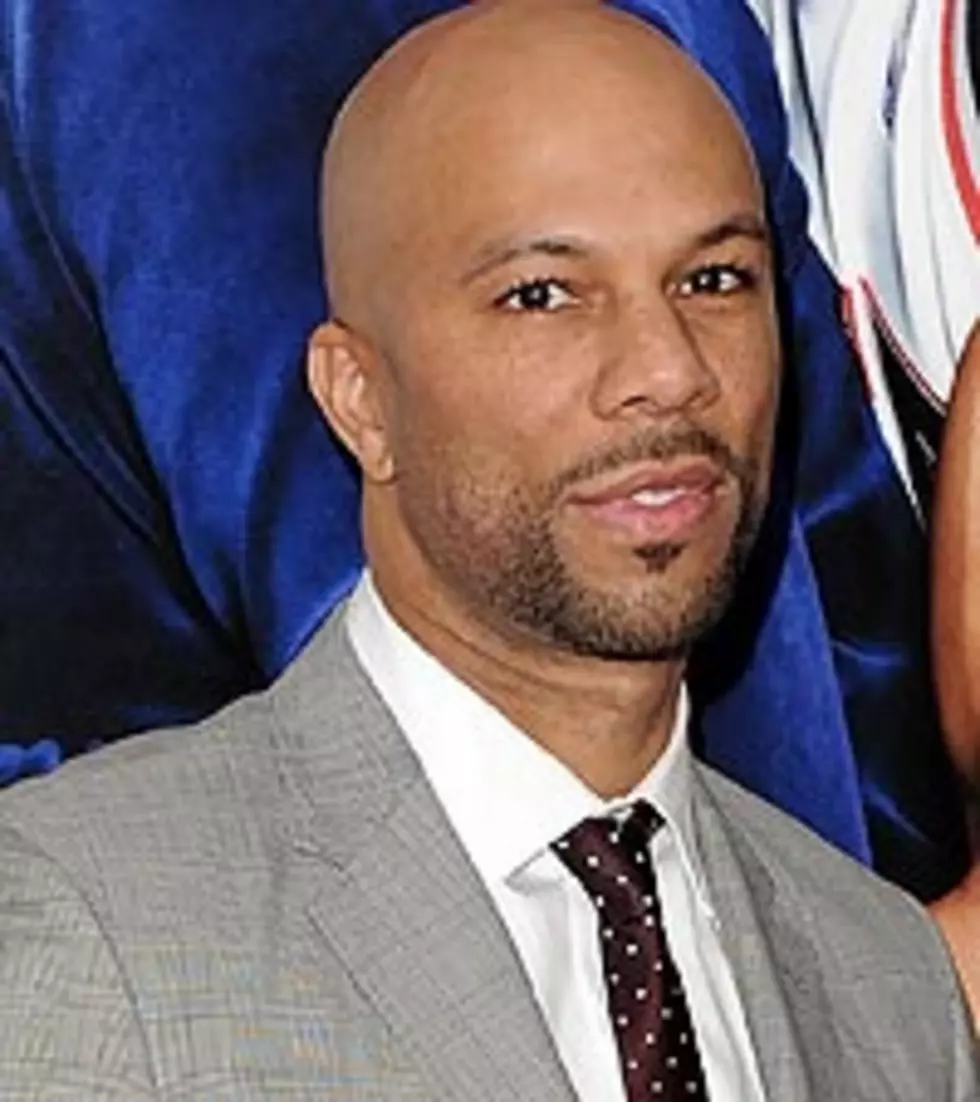 Common, Nipsey Hussle Team Up for 'Only the Brave' Campaign
Stephen Lovekin, Getty Images
Common is no stranger to the fashion world, revealing to The BoomBox this past June that he was interested in designing and producing accessories such as belts and ties. But the Chi-town native is taking it one step at a time. The emcee has recently announced that he is partnering with Diesel to promote the label's Only the Brave fragrance campaign, intended to highlight future faces in hip-hop.
Common joins up-and-comers Nipsey Hussle, Vado, Donnis and Big Sean for the campaign, which will see the rappers appearing in a 'Diesel Presents ... Only the Brave' video series that reflects on each of the rappers' histories in a style similar to VH1's documentary show 'Behind the Music.' The videos will focus on each rapper explaining how they became who they are, as well as highlight the people that helped shape each emcee along the way.
The video series is set to kick off in late August, culminating in a free VIP concert in New York City on October 12 where all five emcees will grace the stage. The show will be filmed with the intention to later air the live performances on MTV2. In anticipation of the campaign kicking off, fans can check on Diesel's site for further information.