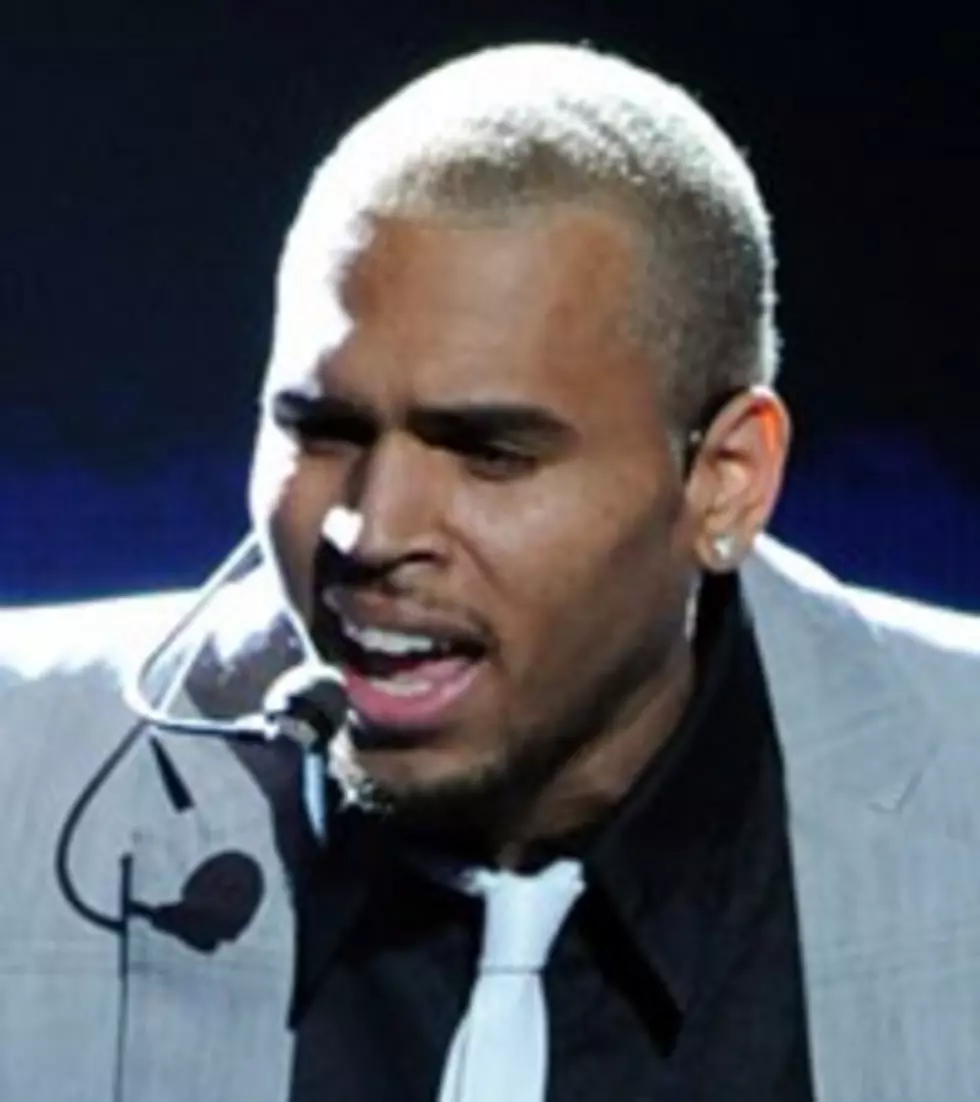 Chris Brown Yells Anti-Gay Slurs During Basketball Game
Getty Images
Chris Brown is coming under fire for spewing out anti-gay slurs during a basketball game recently.
Star magazine reports that the 'F.A.M.E.' creator took part in a game of hoops at a 24 Hour Fitness gym in Los Angeles, where the atmosphere turned heated quickly once Brown began shouting out expletives and became angry.
"He got really ticked off when things didn't go his way during the game, saying, 'That's gay!' and 'You're a f----- a--!' to the other players," an eyewitness told the publication.
The R&B crooner, known for resorting to physical violence during an argument with former girlfriend Rihanna in 2009, did not throw down with any of the players on the court but resorted to being a verbal aggressor instead. "His demeanor was over the top," the source revealed.
Witnesses also reported that Brown's bodyguards threatened people in the vicinity if they were caught snapping photos of the singer.
Watch Chris Brown's 'Yeah 3x'



Follow @theboombox on Twitter | Like the BoomBox on Facebook
Download Chris Brown Songs | Buy Chris Brown Albums