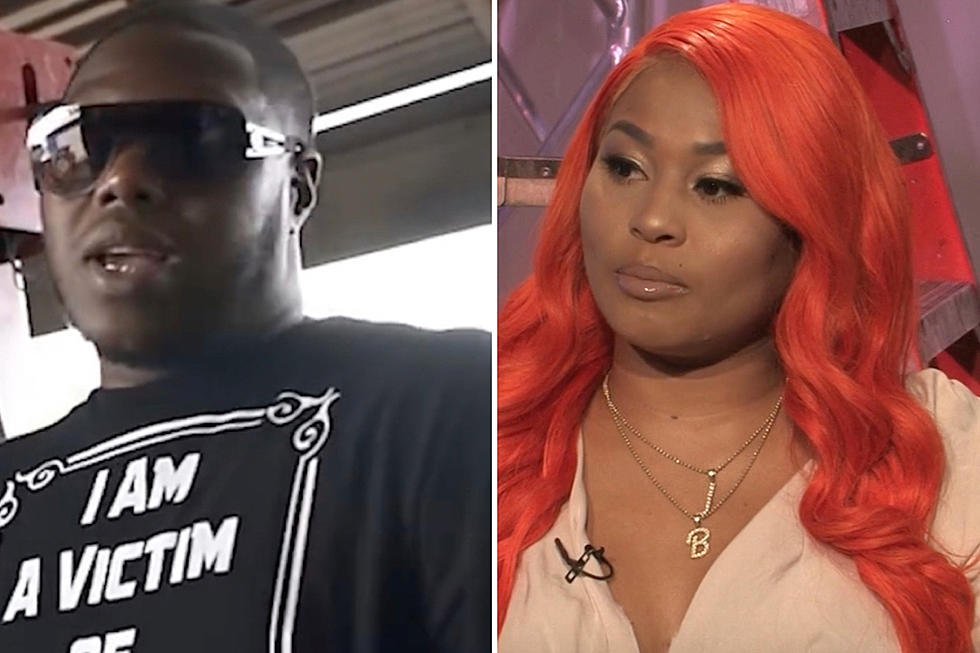 Chilling Audio Surfaces of Z-Ro's Alleged Beating of Just Brittany
YouTube(2)
Several gossip blogs, including the Shade Room, have posted the chilling audio that is alleged to be of Z-Ro beating Just Brittany. Be forewarned, the audio above is disturbing and unsettling.
In the audio, you can hear a male voice yelling obscenities at a woman as she begs him to stop hitting her. At one point, you can hear the male voice tell the woman to stop yelling in his house. "Bitch you better shut up in my house, I'll suffocate you, bitch," the male voice says.
Since his arrest, Z-Ro has questioned Brittany's motives for bringing this incident to the public. The 40-year-old rapper believes Brittany set up his arrest as a publicity stunt for her appearance on the VH1 reality show, SIGNED.
In an interview on Raq Rants, Just Brittany, whose real name is Brittany Bullock, detailed the horrific night and explained why she recorded it.
"I thought the right thing for me to do was to grab my phone and record it," she explains. "I'm thinking okay if something happens to me in this house...this man he has no soul in his eyes right now. This is not the person who I fell in love with. He's angry at something and he's taking it out on me."
Attorneys for Z-Ro had no comment on the matter.
10 Rappers' Lowest Career Moments