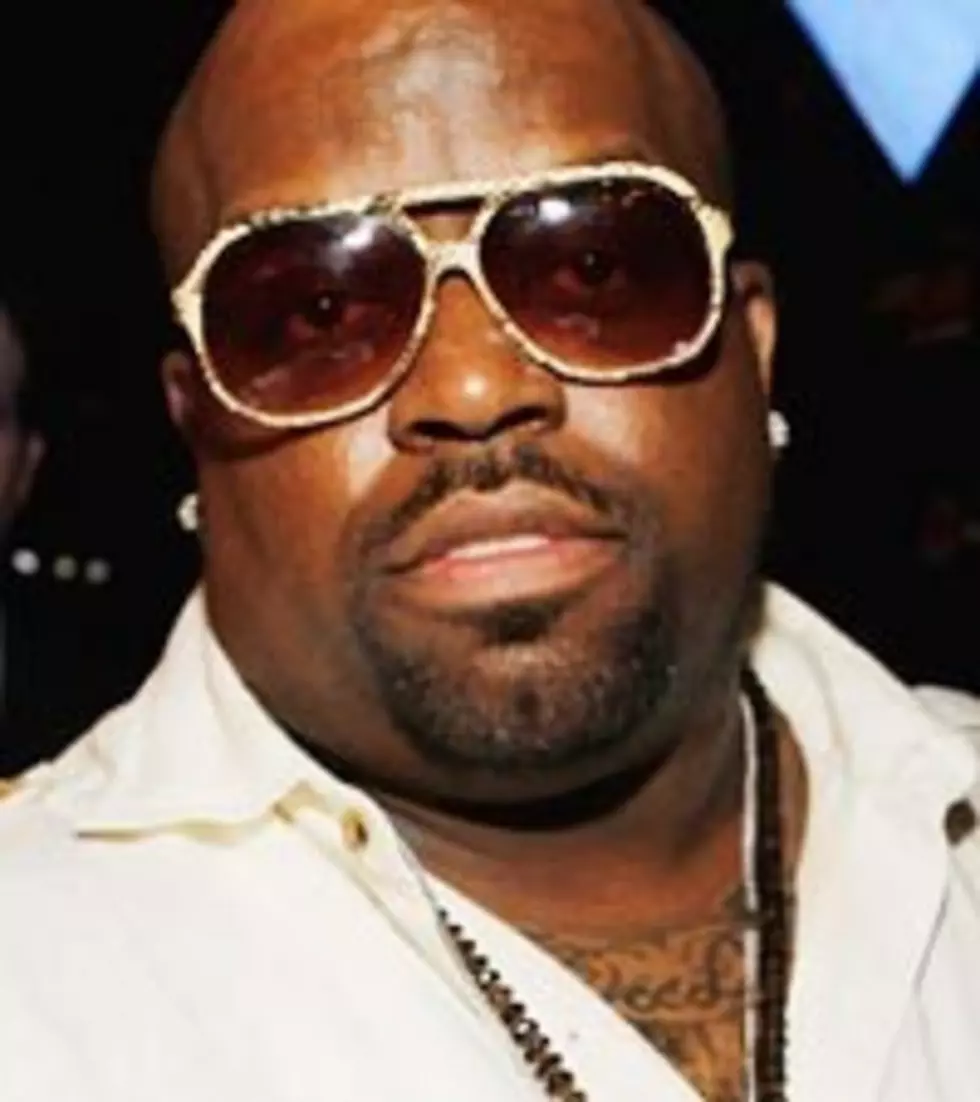 Cee Lo's Super Bowl Strip Club Outing: Singer Reportedly Drops $10K
Isaac Brekken, Getty Images
At this years Super Bowl, there are players -- dudes who put on helmets and pads and run around for 60 minutes -- and then there are players. Cee Lo Green is the latter. According to TMZ, the singer and rapper hit up an Indianapolis strip club in the wee hours of Thursday morning (Feb. 2) and dropped some $10,000 in cash.
The sometime Gnarles Barkley frontman rolled up with his homeys from the reunited Goodie Mob, and upon entering the house of gyration, sources say, Cee Lo asked for lap dances from "the baddest bitches in the club."
Given Green's professionalism, we're sure the outing had something to do with his much-anticipated guest turn in tonight's Super Bowl halftime show. Cee Lo will apparently bring a "new sound" to headliner Madonna's classic hits and lend his inimitable voice to a show that will also include Nicki Minaj, MIA and of course, plenty of pom-poms.
Perhaps he was researching possible choreography?
Watch Cee Lo's 'Gettin' Grown' Video