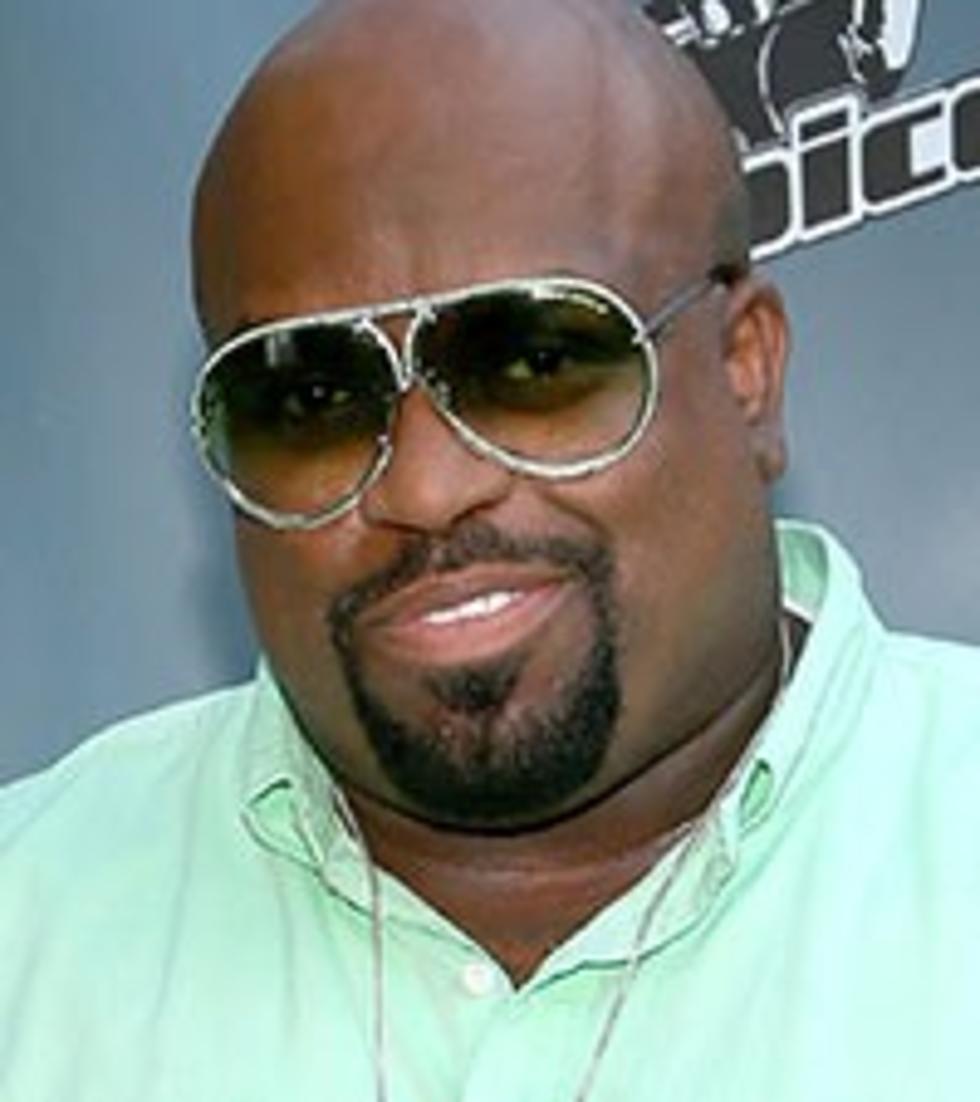 Cee Lo Green Assault Case: Singer Claims He Is the Victim
Christopher Polk, Getty Images
Cee Lo's camp, however, claims that he is actually the victim.
"Given that the matter is under investigation, we obviously cannot speak as freely as we like. What we can say is that these allegations are despicable, untrue, and deeply hurtful to Cee Lo, his children and his family," a representative for Cee Lo said in a statement.
"We are confident that when all the facts come out, it will be clear that if anyone was victimized here it was Cee Lo. In the meantime, Cee Lo is deeply grateful for the overwhelming support has received from his fans, his friends, and his colleagues."
Allhiphop also alludes to another altercation the "Fuck You" singer was involved in, back July 2011 in Miami Beach, which concerns a fight between two women. In both cases, Green has denied all charges.
Watch Cee Lo Green's "Closet Freak" Video


See the Best Albums of 2012 So Far
%VIRTUAL-MultiGallery-163137|163527|170100|%