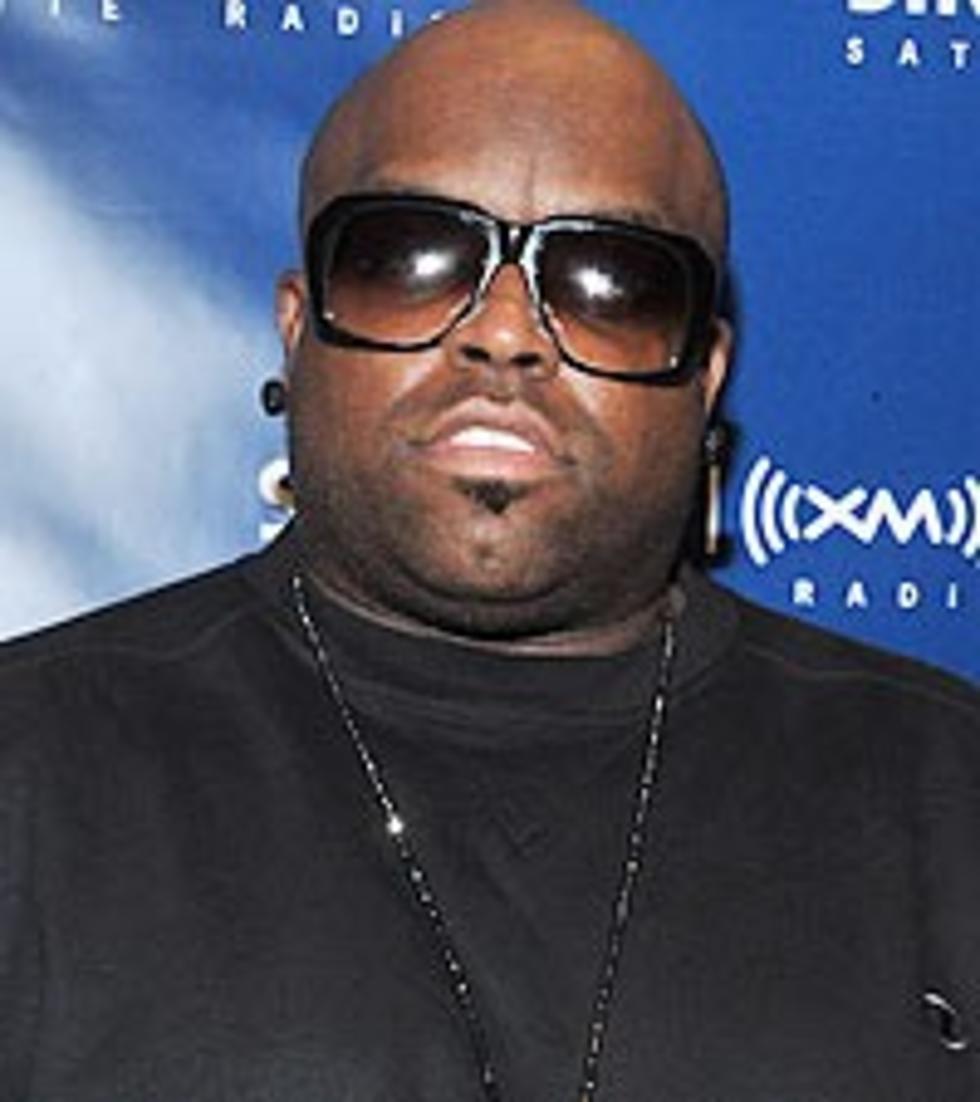 Cee-Lo Contemplated 'American Idol' Judging Spot
Henry S. Dziekan III/Getty Images
Cee-Lo Green's career has been anything but predictable.
The Goodie Mob MC switched gears mid-career, opting to sing rather than rap, but his new soulful sound didn't take off until Gnarls Barkley -- his collaboration with producer Danger Mouse -- yielded one of the decade's biggest hits with 'Crazy.' Since then Cee-Lo has been all over the map, reuniting with his former rap group, releasing his controversial new single 'F--- You,' and even turning down an opportunity to fill one of the vacated seats as a judge on 'American Idol.'
"I was asked," Cee-Lo told Vibe. "[Randy Jackson and I] talked about it very, very casually. [He said,] 'Go for it. It's open, who could really argue with that? I support you.'" Though Cee-Lo declined the offer and the empty spots went to Jennifer Lopez and Aerosmith singer Steven Tyler, he feels confident in his decision.
"I think we were just kind of joking around," he said of his conversation with Jackson. "I don't think I would've been up for doing it. I'm not a judge of people. I observe, but I don't judge people."
Meanwhile, Cee-Lo is currently preparing the release of his third solo album, 'The Lady Killer,' his highest profile record yet, based on the success of 'F--- You.''The Lady Killer' drops Nov. 9.