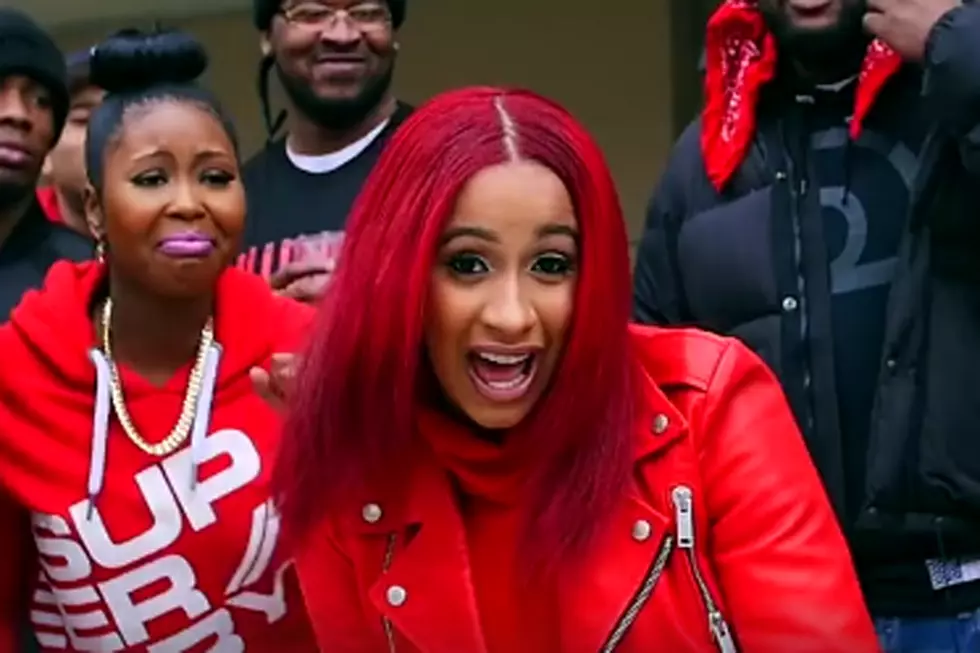 Cardi B Delivers Lyrical Heat in 'Red Barz' Video [WATCH]
Atlantic Records
Evidently, Cardi B has some bars — "Red Barz" to be more specific — which is the name of her new song. In actuality, the release is less of a traditional song and more of just the Love & Hip-Hop star going in.
"Bite down, bite down it was crunch time / Yeah, I skipped all them b----- in the lunch line / I put in work now I'm here at the front line / Ready for the bullsh--t, I swear it's on my bloodline / Touch mine get it sub slime, one time / Bump blind b---- quick then I dump mine," she spits.
Visually, the director Benji Filmz did a good job of choosing gritty locations to match the overall ruggedness of the lyrics and style-wise, the reality star appropriately rocks all red to match the release's title.
You can check out the video above.
Rappers Who Fell Off the Face of the Earth