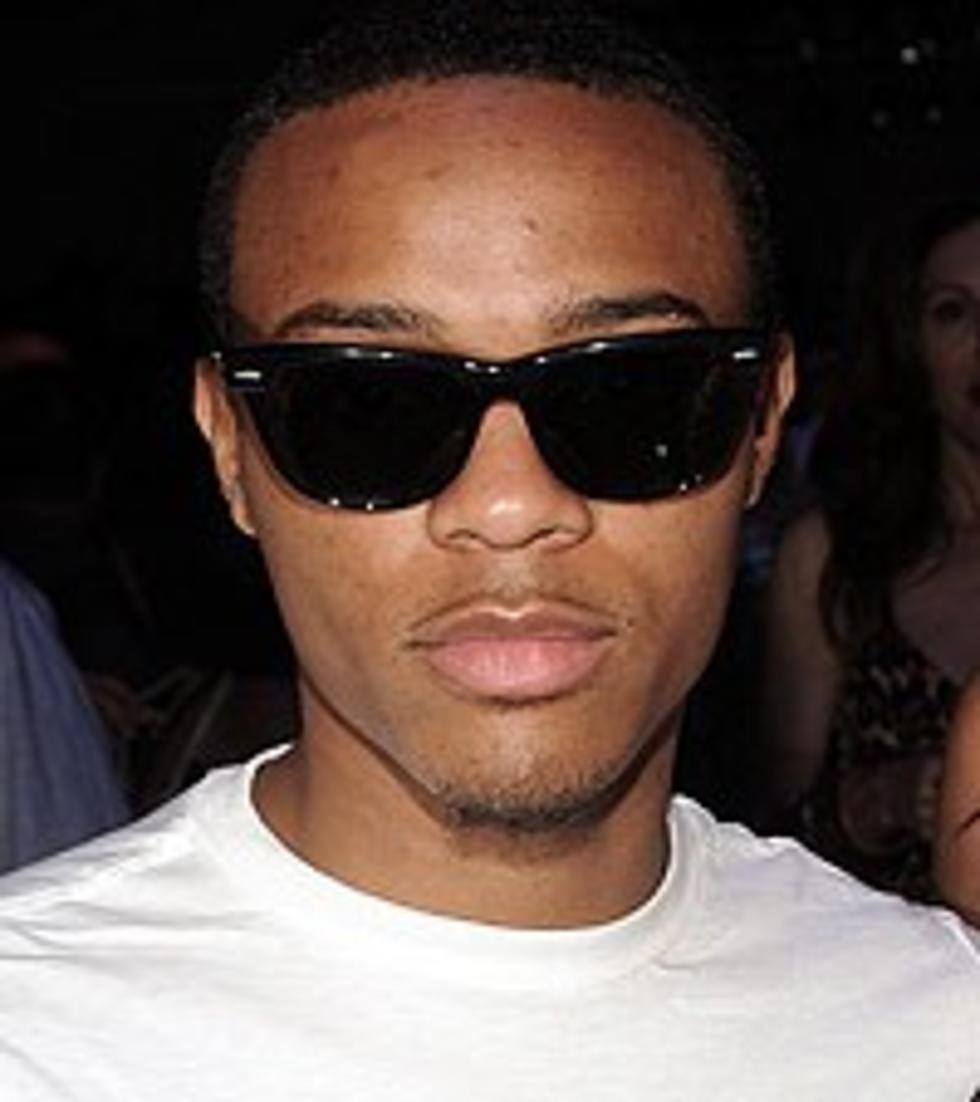 Bow Wow Joins Tyler Perry's 'Big Happy Family'
Getty Images
Rapper Bow Wow may be promoting his upcoming comedy 'Lottery Ticket,' but he's already plotting his next foray on the big screen. The 23-year-old entertainer landed a leading role in Tyler Perry's next film 'Tyler Perry's Madea's Big Happy Family,' which will also star Loretta Devine and Old Spice pitchman Isaiah Mustafa.
The film, adapted from Perry's stage play 'Madea's Happy Family,' will see Perry reprising his role as Madea, his recurring hot-tempered character. Bow Wow and Devine will play mother and son, while Mustafa has been cast as the brother-in-law in a story where Devine's character attempts to disclose a cancer diagnosis to her family but keeps getting interrupted.
Scheduled to hit theaters on April 22, 2011, the film will be the eleventh Perry original to be released following the upcoming 'For Colored Girls Who Have Considered Suicide When the Rainbow is Enuf,' which stars Janet Jackson, Macy Gray, Kerry Washington, Whoopi Goldberg and more. 'Lottery Ticket,' where Bow Wow stars alongside Ice Cube, is slated for release on August 20.