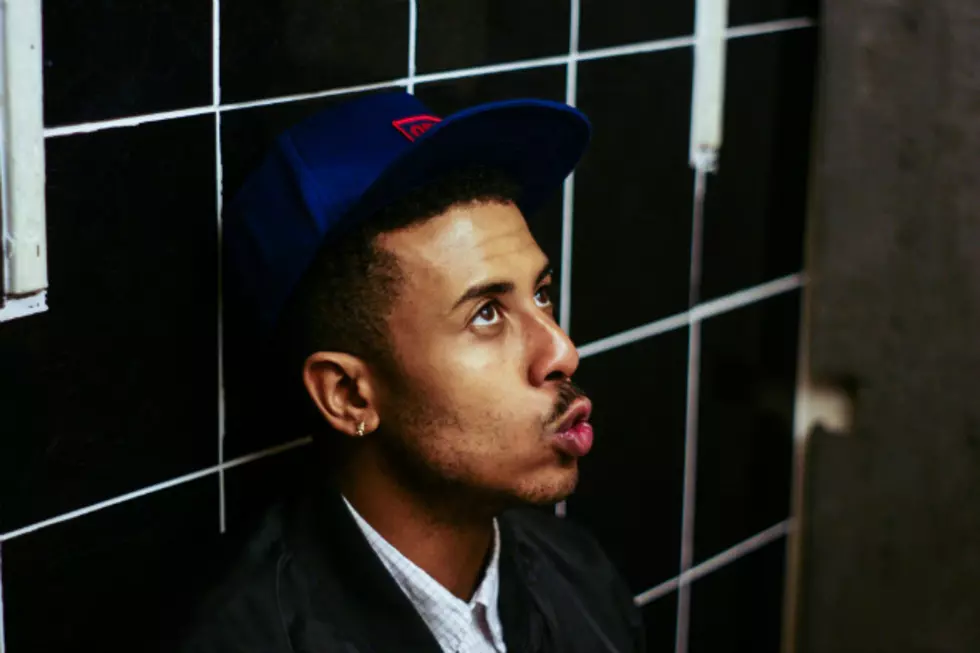 Blu & Nottz Announce 'Gods In The Spirit' EP, Reveal Tracklisting & Release Date
Murab, Cargo Collective
Blu might not have enjoyed the same mainstream success as most of his fellow XXL Freshmen, but the Los Angeles rapper/producer has made a name for himself for creating collaborative masterpieces -- just take his 2007 opus with Exile, 'Below the Heavens.'
The man otherwise known as Johnson Barnes has a new joint project in the oven, and it's with none other than legendary producer Nottz. The pair have today announced they'll be releasing a six-track EP titled 'Gods In The Spirit' on Oct. 15 through Coalmine Records.
As if the idea of Blu and Nottz on the same record isn't exciting enough (not least because this'll be their first lot of collaborations), they'll even be joined by Homeboy Sandman, Aloe Blacc, Nitty Scott, MC, ANTHM and Rashad, among others. Check out the complete tracklisting below.
UPDATE: 'Gods In The Spirit' will now arrive a week later on Oct. 22.