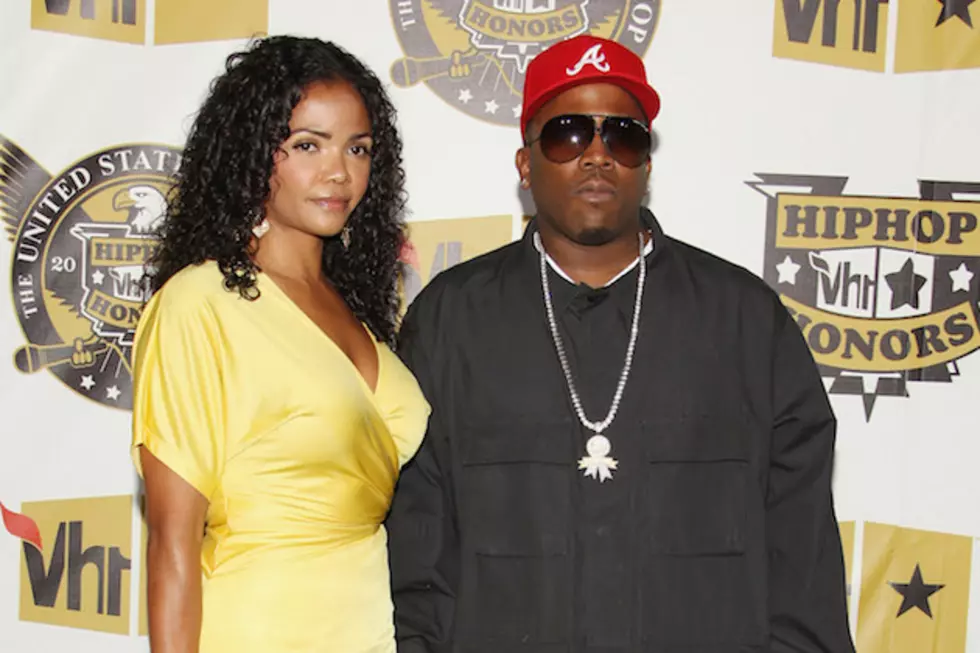 Big Boi Saves Marriage, Reconciles With Wife
Bryan Bedder, Getty Images
After a contentious divorce battle, it appears that Big Boi and his estranged wife, Sherlita Patton, have called a truce and reconciled.
According to TMZ, the couple filed documents in early June seeking to have their divorce expunged.
Ms. Patton filed for divorce last October claiming that the marriage was "irretrievably broken." She demanded child support and full custody of their 12-year-old son named Cross.
Patton recently posted a photo on Father's Day honoring her hubby and their family. "Happy Fathers Day to my [heart]. We are so blessed to have you in our lives and we all love you very much! @therealbigboi," she wrote.
Big Boi and Sherilta Patton have been married for 11 years.