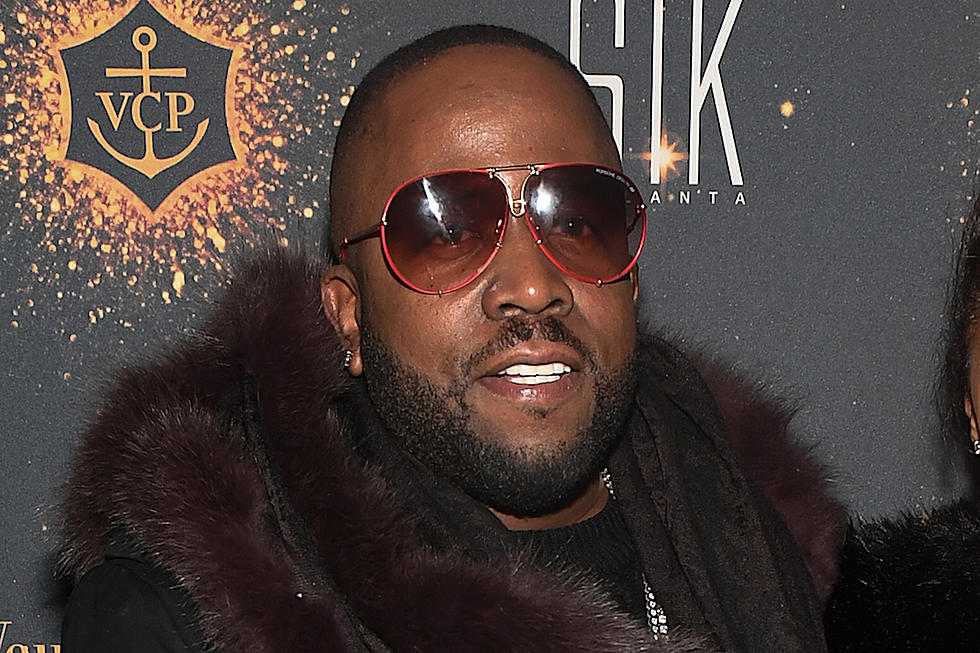 Big Boi Describes His Role on BET's 'The Quad' as 'Art Imitating Life'
Paras Griffin, Getty Images
Outside of the rap game, Big Boi has been exploring his creativity with acting. The Atlanta rhymer currently guest stars on BET's drama The Quad. On the show, Boi plays an obnoxious father of a high school football player.
For the 43-year-old rapper, the role hits close to home. "It's a real instance of art imitating life," Boi tells CNN. "My son on the show is a star football player, which in real life my son is a star football player for Woodward Academy [in Atlanta, Georgia]."
His son, Cross Patton, is currently a high school junior who was recently offered a scholarship to the University of Southern California. Unlike the obnoxious dad he plays on The Quad, Big is always giving his son "fatherly advice of praying and working hard to get where you are going."
Big Boi, whose real name is Antwan Patton, is also working his way back to the big screen. The OutKast member is starring in the remake of the classic 1970's blaxploitation flick Superfly. The updated movie, helmed by Director X, is currently shooting in Atlanta and stars Grown-ish star Trevor Jackson as the titular character John Shaft.
You can watch Big Boi on The Quad, which airs Thursdays on BET at 10 p.m.
Watch an Exclusive Look At The Making of Season 2 of The Quad
The 50 Greatest Alternative Hip-Hop Albums of All-Time