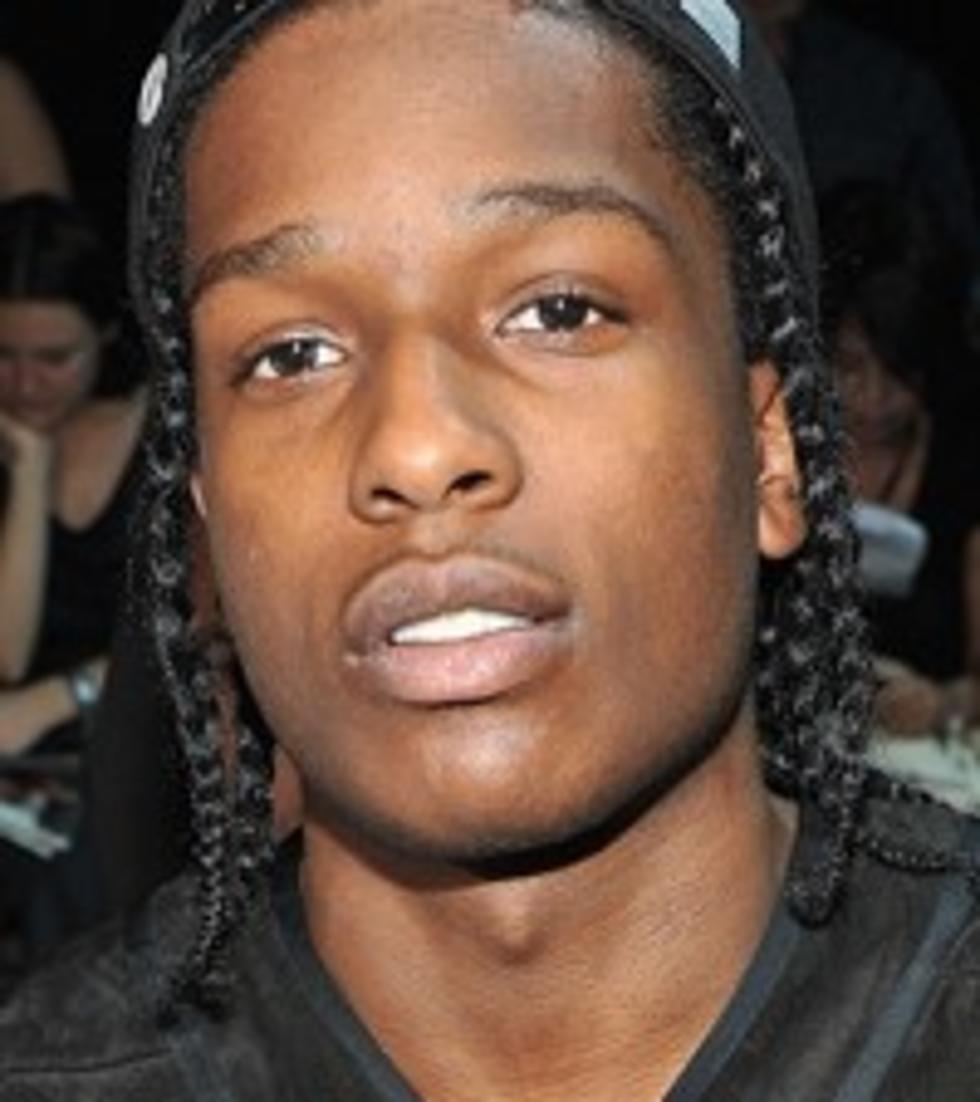 A$AP Rocky Sued Over Previous Larceny Incident: Victim Claims Drugs Were Involved
Theo Wargo, Getty Images
Following an altercation back in July, A$AP Rocky has been facing a series of allegations that have landed him in even more legal hot water.
Now TMZ reports that Shenick Alcine, the other man involved in the fight, reveals the cause of their dispute -- he saw the rapper doing illegal drugs and is suing the Harlem musician for unspecified damages.
The incident previously led to a grand larceny charge for the rapper, who tried to take away the photographer's cameras after they caught his actions on film. After pleading guilty to this incident, the charges were dropped and A$AP only faces a small fine and some community service.
Hopefully when his album drops later this month, A$AP will settle down and focus on his career. Long.Live.A$AP is set to drop on Jan. 15, check out the tracklist here.
Watch A$AP Rocky's "Fuckin' Problem' Video
See Photos of Drake's Fashion Evolution