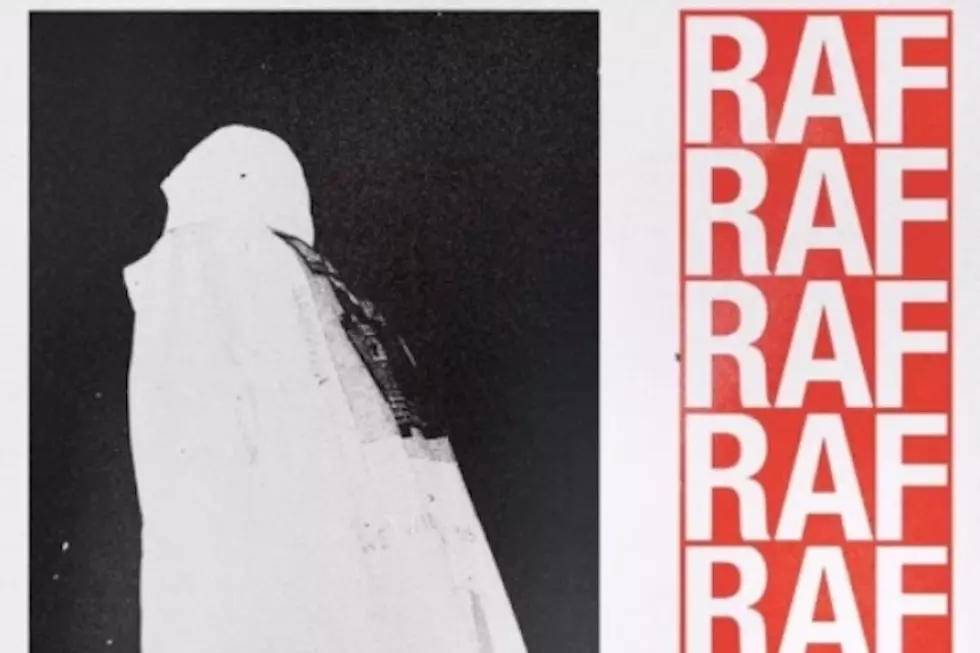 ASAP Mob Releases 'Raf' With ASAP Rocky, Playboi Carti, Quavo, Lil Uzi Vert and Frank Ocean
RCA Records
It's been a little over a week since Frank Ocean debuted a brand new record called "Raf" by the A$AP Mob on his blonded RADIO show on Beats 1, and now we're finally getting the official version.
The new posse track from the Harlem hip-hop collective has recruited the likes of their brother A$AP Rocky, along with Quavo, Playboi Carti, Lil Uzi Vert and Frank, himself, to hop on the song, which can now be streamed on Apple Music and other music streaming platforms.
The new track hears all of the music superstars spitting their verses over a signature trap beat, with Carti blending some of his fan favorite adlibs into the background throughout the record. The song is actually a tribute to Belgian fashion designer Raf Simons, with Quavo, Uzi and Rocky warning listeners to keep their hands off of their Raf gear.
We do hear a bit of a different sound from Ocean, however, as he provides a more monotone set of vocals that match the rap vibes of the track, opting out of his typical smooth R&B sound that fans are used to. Hopefully we can get some more posse tracks like this from these guys in the future, as they seem to have some pretty great chemistry.
Take a listen to the brand new A$AP Mob "Raf" track with Rocky, Carti, Uzi, Quavo and Frank below.
20 Unforgettable Mixtape Moments of the '00s