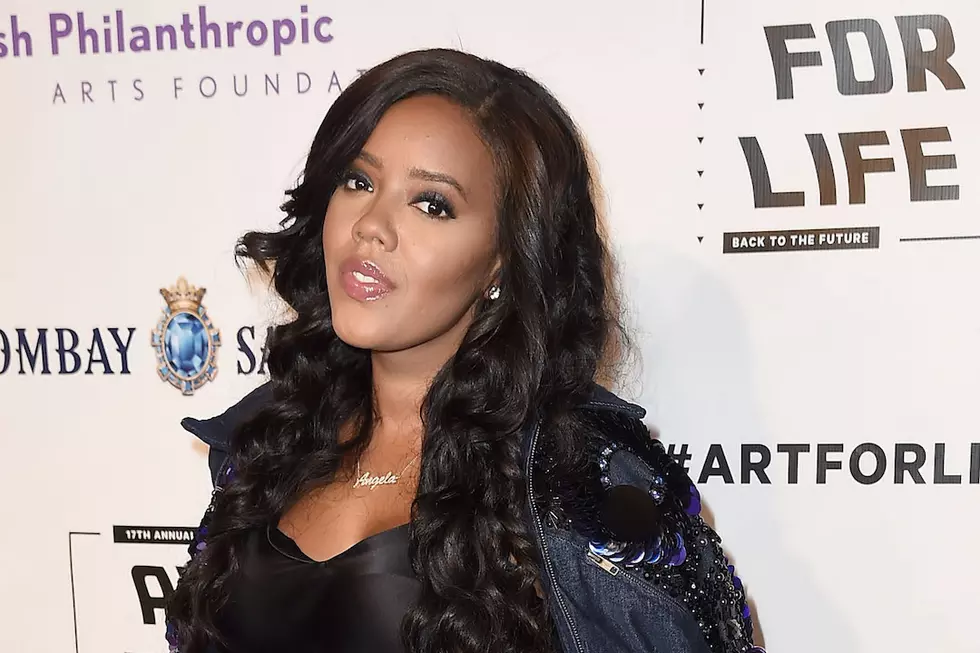 Angela Simmons' Post-Baby Body is the Hottest Thing on the Net Today [PHOTO]
Nicholas Hunt, Getty Images
If your New Year's resolution is to get back into the gym, let Angela Simmons be your inspiration. Just three months after giving birth to her baby boy, Sutton, Rev. Run's daughter is back in a bikini looking fit and fine.
On Wednesday (Jan. 11), Simmons went on her Instagram page to do the big reveal (see above). "First time in a swimsuit since I had my baby boy. Thanks @Kevajswimwear for my suit," the 29-year-old wrote in the caption.
According to the New York Post, Simmons hit the gym just 13 days after giving birth. And her hard work has paid off.
Her exercise regime include extreme yoga, impact aerobics, jump roping and strength training. Simmons is also boxing, which will help develop strength in her arms (for carrying her baby boy) and give her proper coordination. As for her diet, strictly vegetarian meals.
"What they fail to tell you is that you will never be the same after you have a baby .. you actually just become stronger," Simmons wrote on an IG post showing off her new post-baby body.
See Bootylicious Beauties