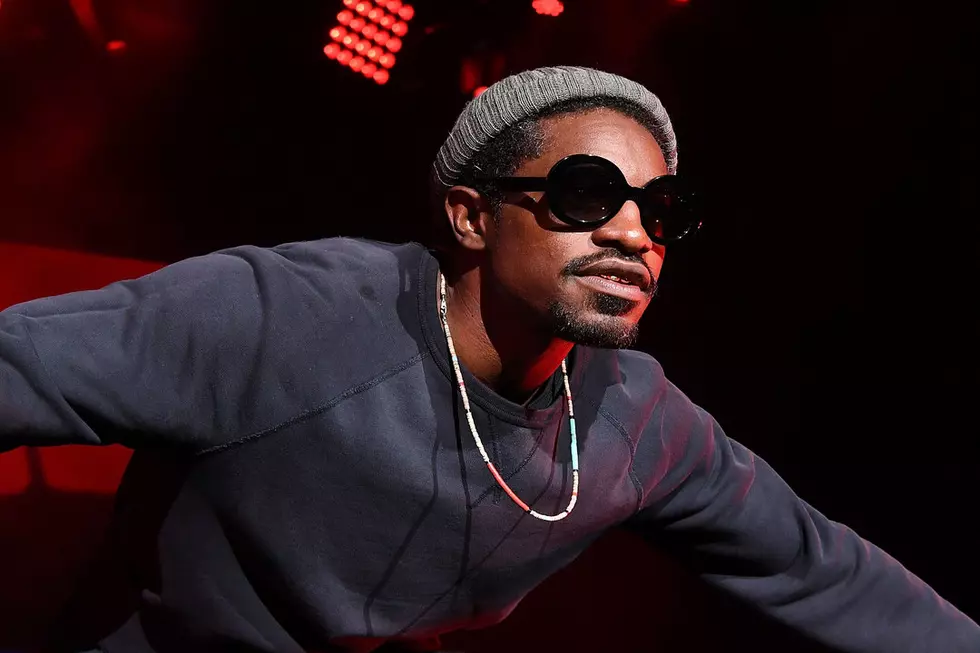 Andre 3000 Was Supposed to Be on 'good kid, m.A.A.d city'
Paras Griffin, Getty Images
Kendrick Lamar's landmark 2012 album, good kid, m.A.A.d city, celebrated its fifth anniversary this week and Top Dawg Entertainment president Terrence "Punch" Henderson went on Twitter to reflect on the recording of the album.
In a series of tweets, Punch said the goal for gkmc was to make a album in the vein of a Tarantino movie. "Where the scenes aren't in chronological order but it flows cohesively," he wrote.
Punch also revealed that Andre 3000 was supposed to spit a guest verse on "Bitch, Don't Kill My Vibe" but it never happened.
"I remember trying to get 3 Stacks on 'don't kill my vibe,'" he tweeted. "He couldn't catch the vibe lol. He was shooting the Jimi Hendrix movie. Can't help but to think what he would've sounded like on that joint. Then jay did the remix so it worked out lol."
Read Punch's tweets below. Also, read The Boombox's retrospective on Kendrick Lamar's gkmc below.
Watch Kendrick Lamar's "Bitch, Don't Kill My Vibe" Video