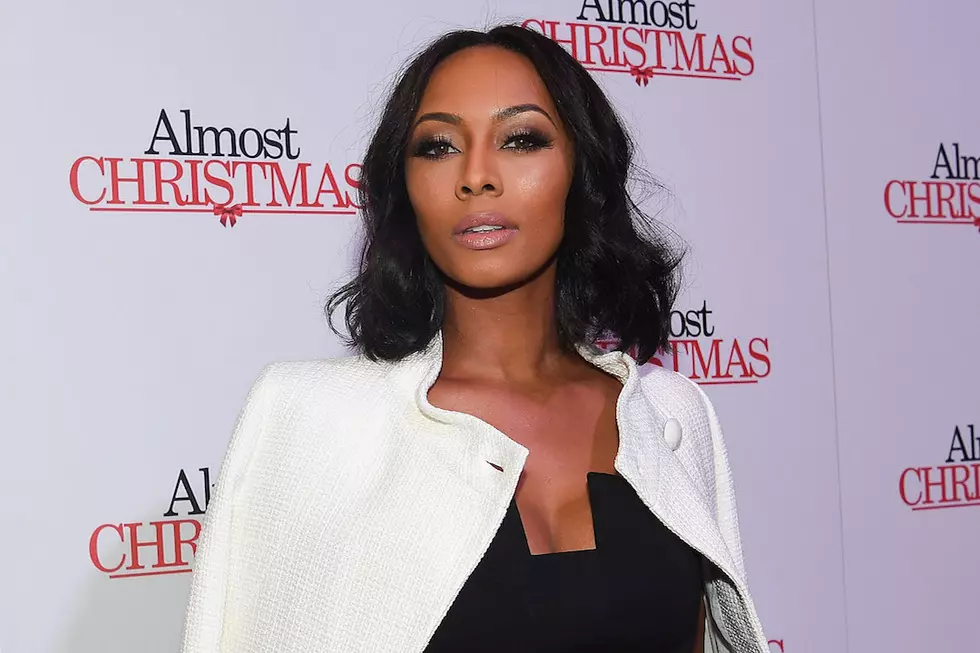 Thirst Trappin': Keri Hilson's Hottest Instagram Photos
Paras Griffin, Getty Images
For a couple of years, Keri Hilson was immersed in love and basketball with NBA player Serge Ibaka. Unfortunately, the relationship didn't last. The Atlanta native confirmed to Rolling Out that she and Ibaka have gone their separate ways.
In her Rolling Out cover story, Hilson revealed that she never intended on dating a ball player. "It wasn't 'enthralling' for me to date an athlete. It was on my list of 'not to dos' - no rappers, no actors and no ball players," she explained. "I broke my rule because I thought I found someone different. It wasn't an attraction to the status and the money."
The 33-year-old singer says she's opened to dating again when the time is right. "I am no different from other women when it comes to attraction to qualities of a man," she states. "I am pretty level headed. I want someone who loves God genuinely and respects women, [is] loyal. All the same things every woman wants."
So to all the fellas out there, come correct when you're stepping to Hilson.
Now that Hilson has split from her basketball boo, now is a good time to remind everyone why the singer-songwriter is still fine as wine.
Check out Keri Hilson's 10 Hottest Instagram photos.