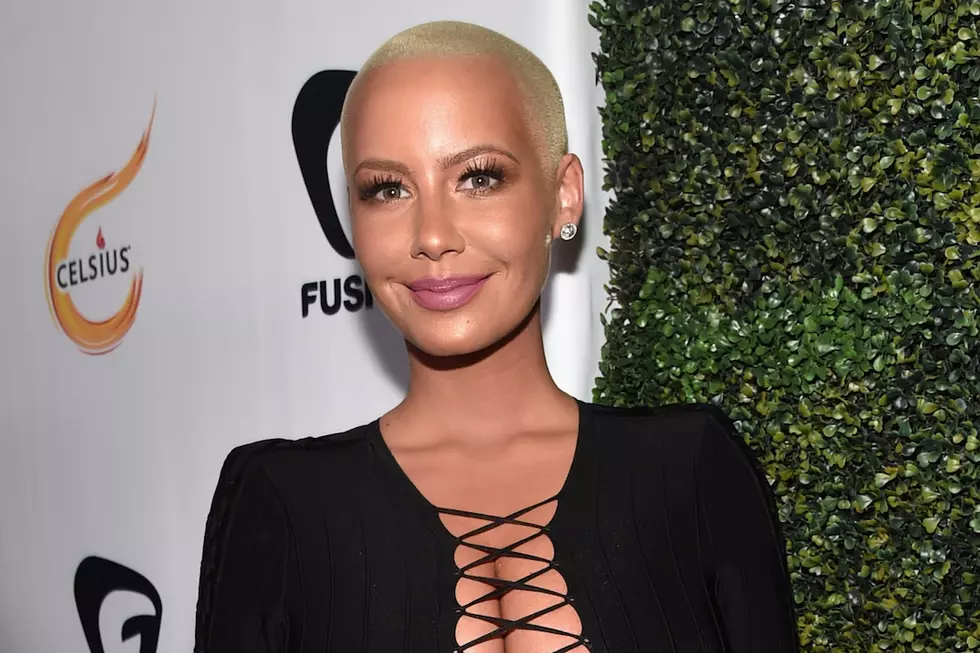 10 Hilarious Meme Reactions to #AmberRoseChallenge [PHOTO]
Alberto E. Rodriguez, Getty Images
The photo drew mixed reactions with people praising the blonde-haired beauty for her boldness while others criticized her for being an attention whore. The revealing picture also made male fans demand an #AmberRoseChallenge.
Several women (and a few men) have stepped up to the challenge and posted their hilarious pictures in response. Of course, they didn't actually revealed their private parts. Instead, they used wigs, plants and even their own pets to re-recreate Amber Rose's now infamous photo.
Rose herself caught wind of the challenge and is encouraging everyone to post their version of her racy photo.
"Amber Rose challenge anyone? lol. Post your version of my picture and hashtag #AmberRoseChallenge behalf of feminism, body positivity and not conforming to society norms of how we should live, what we should wear and where we should shave."
Check out the hilarious memes below.
See Bootylicious Beauties