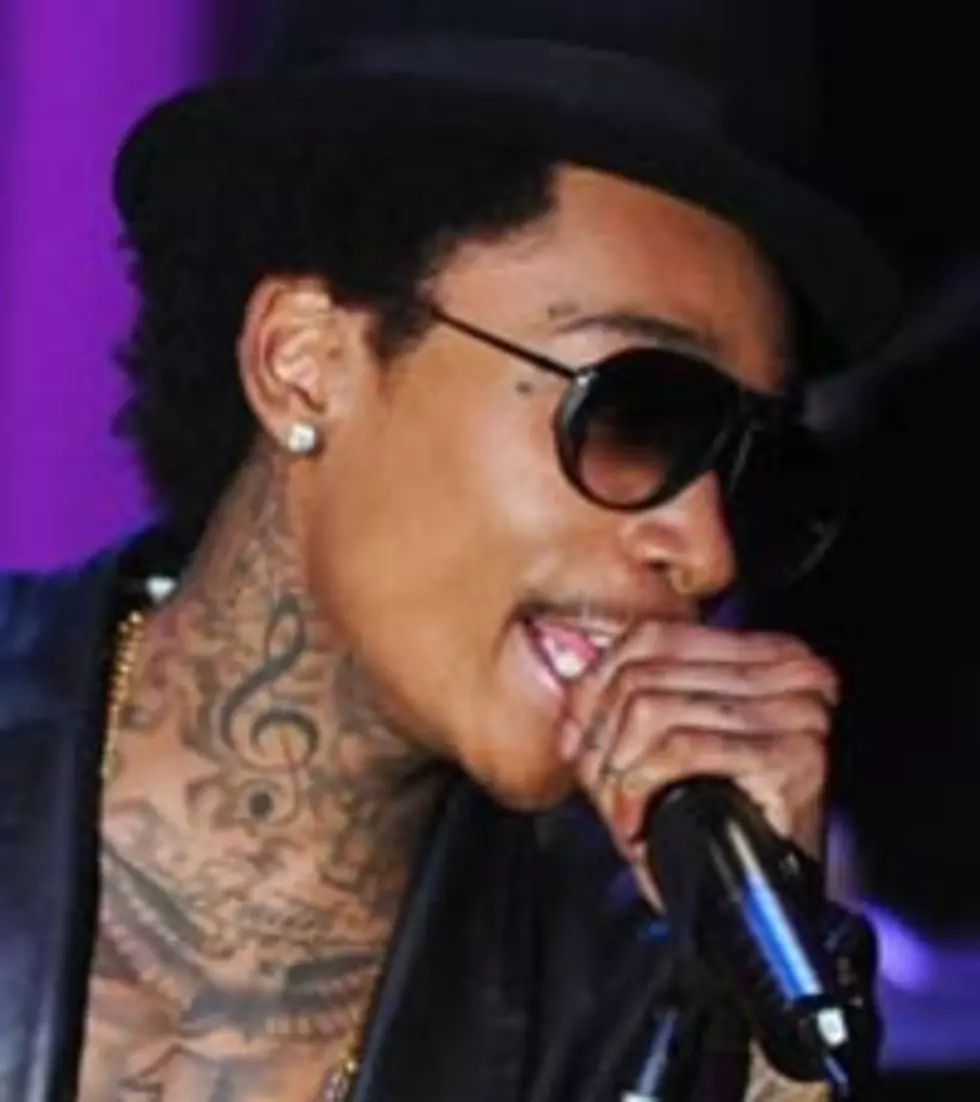 Wiz Khalifa: 'Puff Daddy Made Me Want to Become a Rapper' — Video
Kevin Winter, Getty Images
Wiz Khalifa doesn't front. Ask him which rapper was his greatest inspiration, as the folks at the "Russ Parr Morning Show" recently did, and he'll give you an honest answer, no matter how uncool it makes him seem.
"For real, for real: Puff Daddy -- that's who made me want to become a rapper," Wiz says in the video below. "He just looked like a rapper to me when I seen him on TV."
"I always heard Snoop, and I loved Snoop's music, but when I saw Puffy on TV, he was just doing his thing," adds the Taylor Gang ringleader. "I was like, 'Man, I could do that.'"
As the interviewer, points out, the Pittsburgh MC doesn't sound much like the Bad Boy impresario -- a dude known more for his shiny jackets than for his flow -- but Wiz feels a certain kinship with the man now known as Diddy.
"We got the same spirit, the same soul," he says. "Kind of flamboyant, kind of savage."
Watch Wiz Khalifa on the "Russ Parr Morning Show"
Watch "Wiz Khalifa and Mac Miller Announce Joint Tour"
#fivemin-widget-blogsmith-image-147405{display:none;} .cke_show_borders #fivemin-widget-blogsmith-image-147405, #postcontentcontainer #fivemin-widget-blogsmith-image-147405{width:476px;height:357px;display:block;}
try{document.getElementById("fivemin-widget-blogsmith-image-147405").style.display="none";}catch(e){}