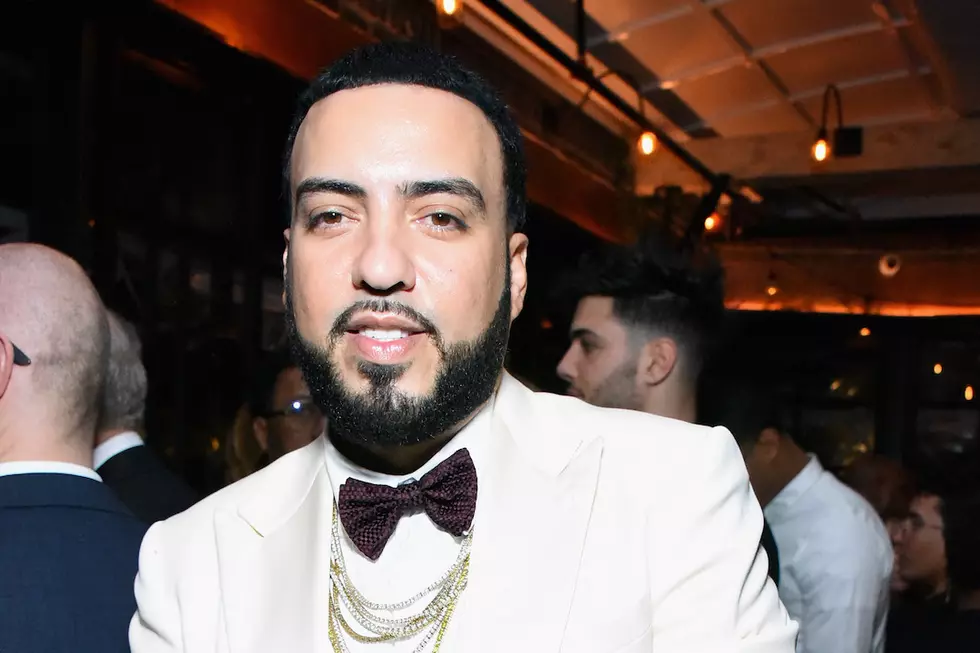 Will Max B Appear on Hot 97's Summer Jam Stage With French Montana?
Araya Diaz, Getty Images
On Saturday night (June 10), French went on Twitter and delivered a subliminal tweet that sent his followers in a tizzy. "MAX B SUMMER JAM STAGE," he wrote.
We hope that Frenchy is not trolling us. If this is true, it would definitely become one of the biggest moments in the festival's history.
But we have a couple of questions? How will Max B appear on the Summer Jam stage if he's still incarcerated? Will the Wave God appear via a video screen or will it be through audio?
Max B was sentenced to 75 years in prison on charges related to felony murder, armed robbery, aggravated assault and kidnapping in 2009. In September 2016, Max B's sentence was shortened to 20 years. Although he's expected to be released from prison in November 2025, French said Max could be out much sooner.
Shortly after French's tweet, fans delivered a tidal wave of reactions and memes on Twitter. Check them out below.
Meanwhile, Hot 97's Summer Jam will feature performances from Migos, Trey Songz, Joey Bada$$, Remy Ma, Papoose, DJ Khaled (and his friends) and Chris Brown. Also, Faith Evans will present a special tribute to the late Notorious B.I.G. on the Summer Jam stage.
10 Rappers and Singers With the Iciest Chains [PHOTOS]