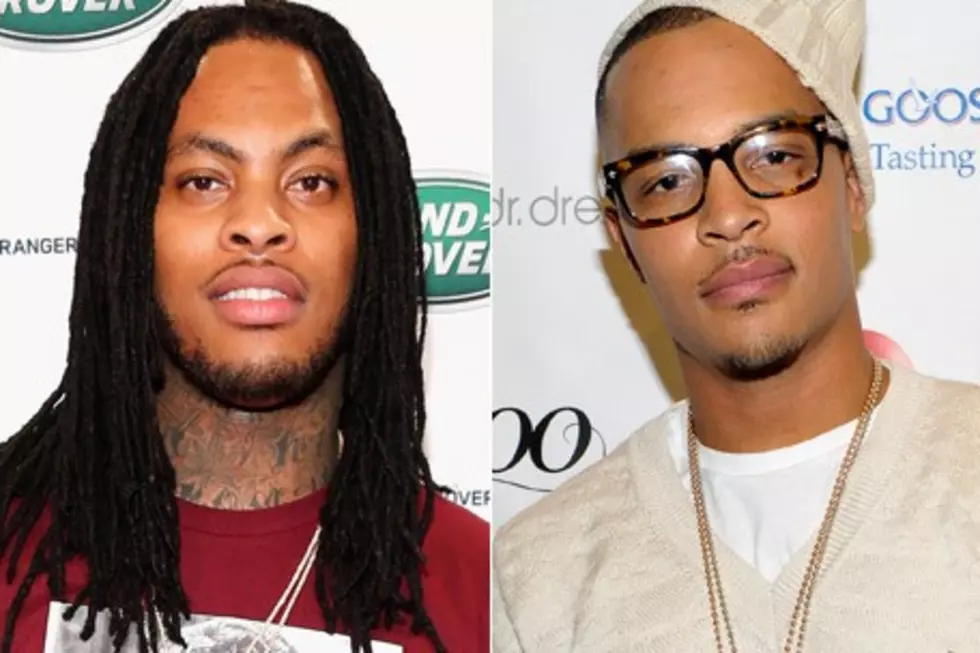 Waka Flocka Flame Selects T.I. for '50K (Remix)'
Neilson Barnard | Michael N. Todaro, Getty Images
Waka Flocka Flame taps fellow southern spitter T.I. for the remix to his trap track "50K."
The song, which appears on his new mixtape, DuFlocka Rant: Halftime Show, finds Waka serving boastful rhymes.
"How the f--- you ballin' with a car note/ I'm in the trap, real s---, where the felons go," he raps on the 808 Mafia-produced banger.
Tip arrives later in the effort to describe how he and Waka are handling things. "Got my girl a .45, told her put it in her purse/ Spent 350 on her first/ Made 140 first/ Told Flocka you could bring the s--- in cash or in work/ He brought 20 and a bag/ I said f--- it that'll work," he delivers.
The song now serves as Waka's official single.

Listen to Waka Flocka Flame's '50K (Remix)' Feat. T.I.