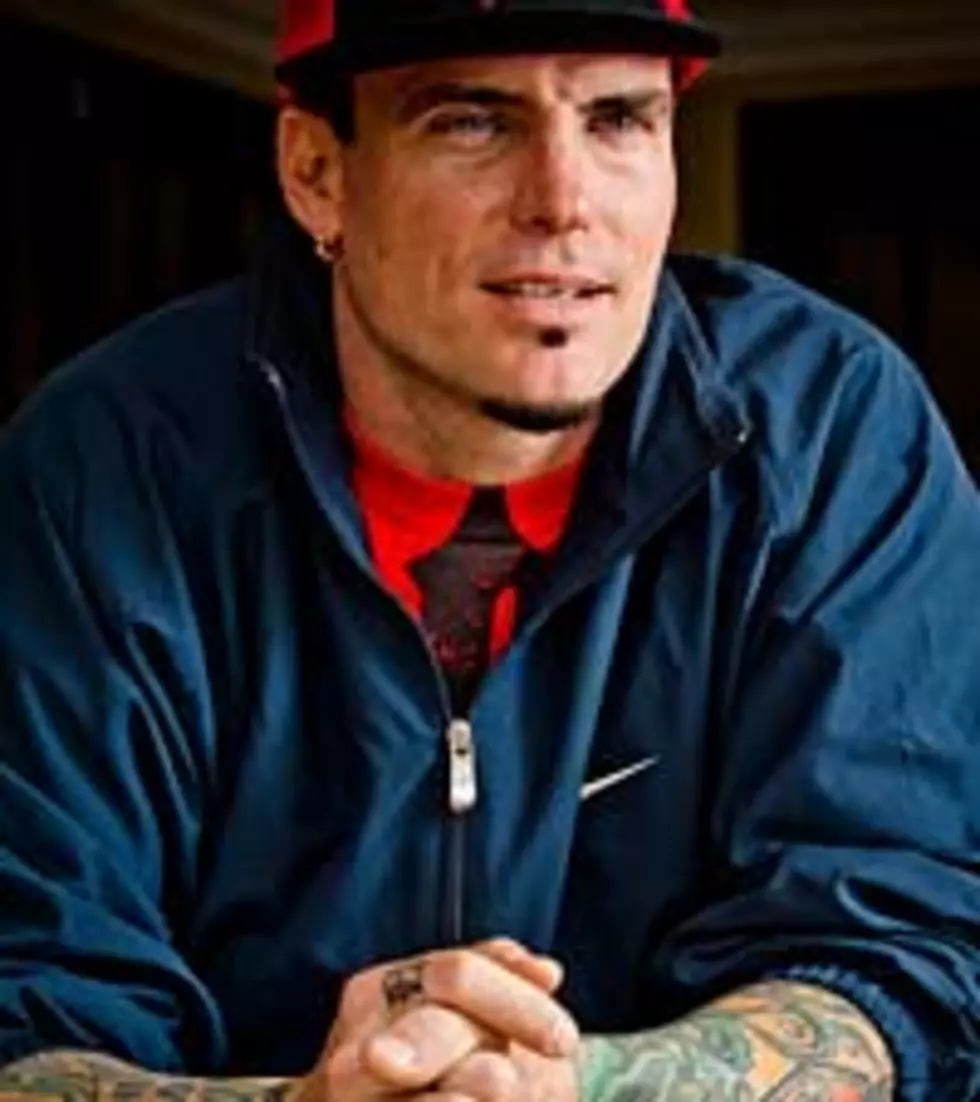 Vanilla Ice Offers Real Estate Course, Ice My House Contest
Foto24/Gallo Images/Getty Images
Rapper, actor and reality TV star Vanilla Ice has been flipping mansions since he was a teen, graduating from moving his empty vacation homes at 19 to developing and selling real estate properties in Florida in his 40s.
In a recent interview with the Huffington Post, the 'Ice Ice Baby' MC discussed his real estate investment strategies, his home renovation show, 'The Vanilla Ice Project' and the reason he didn't "end up like MC Hammer."
"I've had a great success in real estate, that's how I've made my investments, how I've held on to my money, that's how I didn't end up like MC Hammer," Ice explained, before describing his first home renovation, which he did himself. "Instead of hiring a bunch of decorators to come in, I just looked at a bunch of pictures and stuff and said, 'Well hell, I'm just gonna do this myself' ... So I did it myself, I stepped back at the end and I was really proud of it. I turned everything into earth tone colors; I made everything, instead of feeling like a nightclub, feel like a home, a nice warm cozy home, so when I came home I felt good."
After conquering home renovation, Ice, born Robert Van Winkle, launched 'The Vanilla Ice Project' -- which debuted on the DIY Network in 2010, and has been picked up for a second season -- and also began selling online investment courses to educate fans on the ins and outs of real estate development.
To back up his claims, Ice and the DIY Network have partnered to create the Ice My House contest, inviting viewers to send in videos of a room in their homes, which Ice and his crew of contractors will put $30,000 of renovations into, giving the room "the VIP treatment," and featuring the results on the season premiere of the second season of 'The Vanilla Ice Project.'
Season 2 of 'The Vanilla Ice Project' airs later this year.


Watch Vanilla Ice's 'Play That Funky Music'
if(typeof AOLVP_cfg==='undefined')AOLVP_cfg=[];AOLVP_cfg.push({id:'AOLVP_748295412001','codever':0.1,'autoload':false,'autoplay':false,'displaymnads':true,'playerid':'89761511001','videoid':'748295412001','width':476,'height':357,'playertype':'inline','stillurl':'dynamic','videolink':'#','videotitle':'dynamic','videodesc':''});